Jeff Rowland Company Special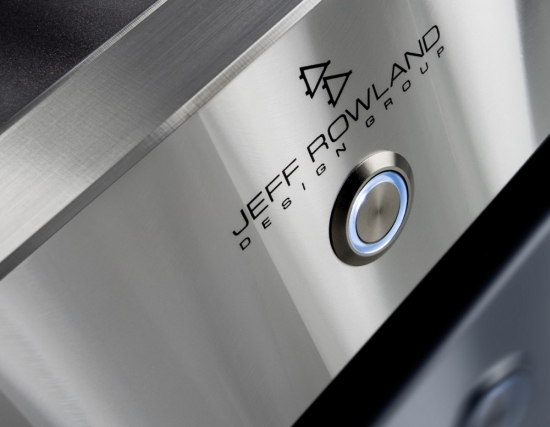 JRDG – The most beautiful amplifiers around!
I make no secret of the fact that I have huge admiration for Jeff Rowland equipment. I've owned quite a few Rowland components myself of which you find evidence all over this site. On these pages I've accumulated all the info that I collected so far.
---
Generic Info

XLR pin assignment/adapters
Production, Exterior Design and Care
Amplifier Speaker Binding Posts
---
Pre Amplifiers

MCC
Coherence I
Coherence II
Consonance
Consummate
Synergy 1, 2 and 2i
Concerto Proto
Concerto
Capri
Capri s2
Criterion
Corus
---
Power Amplifiers

Model 7
Model 5
Model 3
Model 1
Model 6
Model 2
Model 9
Model 8
Model 10, 12 and 112
MC-6 and MC-606
Model 201
Model 501
Model 525
Model 102
Model 125
Model 535
Model 555
Model 302, 301, 312 and 304
Model 625/625 s2 and 725/725 s2
Model 735
Model 925 and 825
Model HA 60
---
Integrated Amplifiers
Concentra 1
Concentra 2
Concerto Prototype
Concerto
Continuum 500 and 250
Continuum s2
Daemon
---
BPS / PSU

BPS-1
BPS-2
BPS-6
BPS-8
BPS-9
Charger
PSU
---
Phono Stage

STA-1
Consummate Phono
Consonance Phono Module
Phono Stage II
Cadence
Concentra Phono Modules
Concerto Phono Modules
Capri Phono Modules
Capri s2 Phono Modules
Continuum Phono Modules
Continuum s2 Phono Modules
Conductor Phono Stage
---
Turntable Arm

---
Phono Cartridge

---
DAC

Aeris
Capri / Continuum DAC Boards
Capri s2/ Continuum s2 DAC Boards
---