History of the HFA website
This website was originally started to provide short review summaries and an info database for audiophiles with tips and tricks, using the accumulated experience and knowledge gathered from my beloved hobby. Extensive reviews with a fresh new approach were added later, made to my own ideas of what a review should provide and look like, including lots of photos, in-depth descriptions, and comparisons to other products.
About Christiaan
Based in Amsterdam, the Netherlands, I am devoted to writing the most extensive and in-depth audio equipment reviews in the business. Next to my work for this website, I also write reviews for Dutch audio magazines HVT and Music Emotion. After having worked in the TV Broadcasting Industry for 25 years, December 1st, 2021 marks the start of my employment with Taiko Audio. In this capacity, I function as a consultant and will take care of the company's website content and general online presence. Naturally, and as always, my opinions will be my own, but to avoid conflict of interest, I will not be reviewing any Taiko Audio gear for HFA, HVT, or Music Emotion.
Point of view
Naturally, there is no such thing as a purely objective review. My reviews are also "colored" by my previous experiences and subjective opinions, but I always try to approach things from various angles, involving an ever-changing range of other equipment. I never make a secret of my opinions but also try to provide perspective in every review.
My fascination with audio equipment is pretty eclectic, includes digital and analog, and covers both the recent and the past. That's why you will find reviews of cost-no-object, cutting-edge technology items next to coverage of Apogee magnetostatics, rare tube amplifiers, classic CD players, and forgotten tangential turntables.
My continuing aim is to offer more and more in-depth reviews in any category, with a special preference for those items that are interesting to me personally, exotic, or otherwise out of the ordinary. I hope that you'll enjoy your reading on hifi-advice.com!
All Reviews
Associated Equipment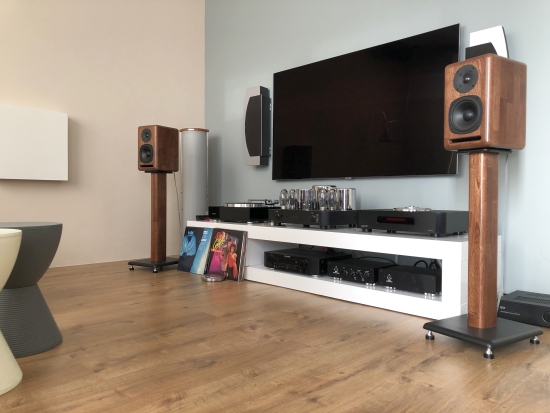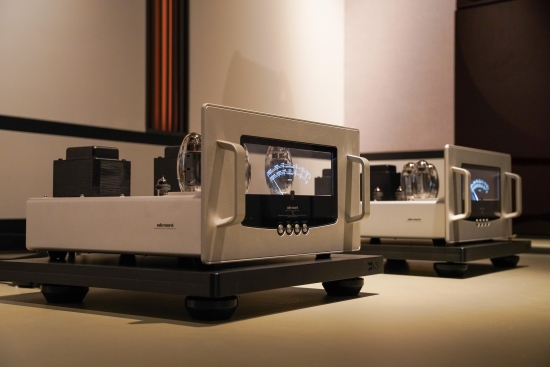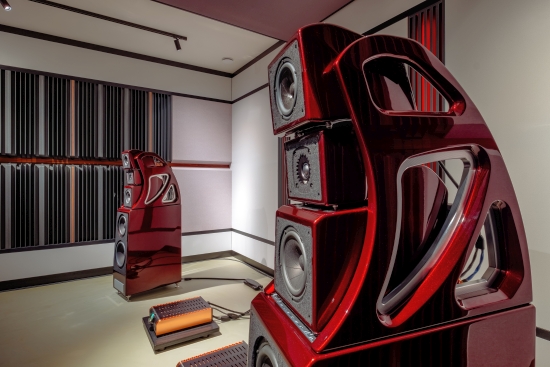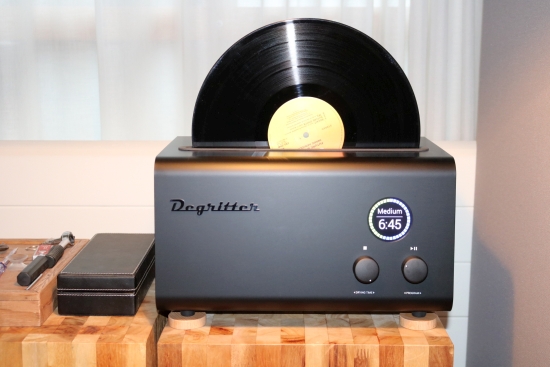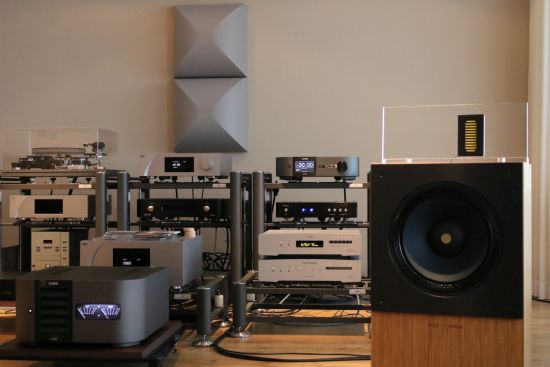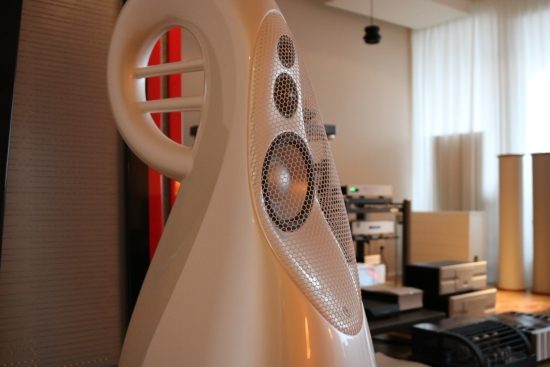 Follow HFA on Social Media:
Twitter.com/hifiadvice
Facebook.com/HFA.reviews
Read Also: