History of the HFA website
This site started under the Dutch name www.audioadvies.nl, with the intention to provide an info-database for audiophiles with tips and tricks, using the experience and knowledge that I gathered from my beloved hobby.
At this time I was still maintaining off-line lists of my ever-changing composition of private equipment. Later on, I decided to add short reviews to every component and put these lists online. This way I always had my overviews at hand, and at the same time, the lists could help inform visitors of the website.
Later still, I started writing in-depth reviews not only of my own equipment but also of equipment offered by manufacturers and distributors for review. At some stage, it occurred to me that a much larger audience could be reached if I would write the articles English. I changed the website name to Hifi-Advice.com, and this is what effectively started the site in its current guise.
About me
Based in Amsterdam, the Netherlands, I am 100% devoted to writing the most extensive and in-depth audio equipment reviews for hifi-advice.com. Besides my work for HFA, I also write reviews for Dutch audio magazine HVT.
Point of view
Of course, there's no such thing as a 100% objective review, and if there was then it would likely be very boring. Naturally, my reviews are also colored by my subjective opinion, but I try to be very consistent in my opinions and I will never make a secret of what I like and what I don't like.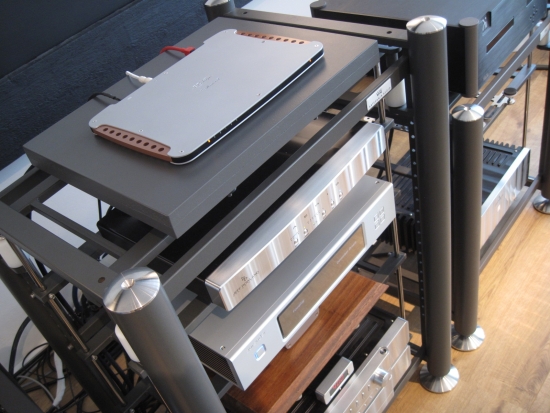 Every now and then I get asked to review certain components and I'm always happy to do so. When I have time on my hands then I tend to review components that have my personal interest at that point in time. This could be anything, really, depending on what aspect of my setup I am looking into. This is why you will find reviews of cost-no-object items such as CH-Precision amps, Marten speakers, and Artesania racks, as well as Apogee magnetostatics, classic Philips CD players or classic tangential turntables.
It is my continuing aim to offer more and more in-depth reviews, both on classic equipment and bleeding edge technology. I hope that you'll enjoy your reading on hifi-advice.com!
Go to the reviews section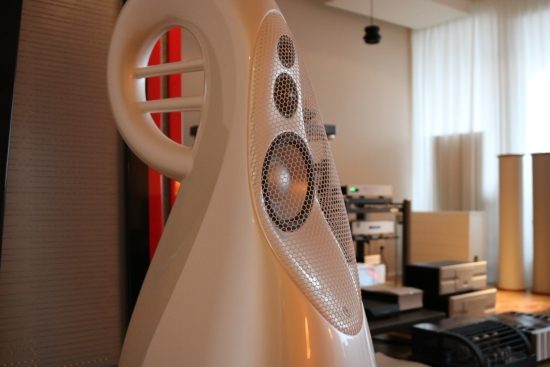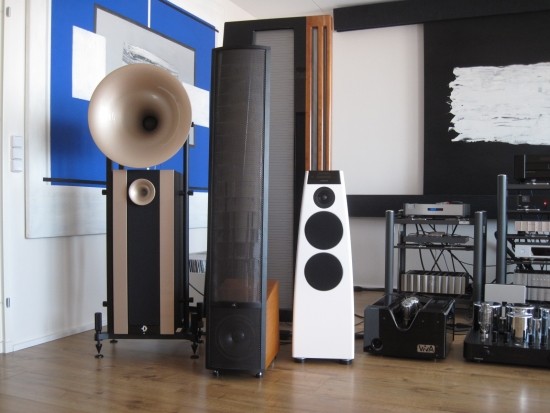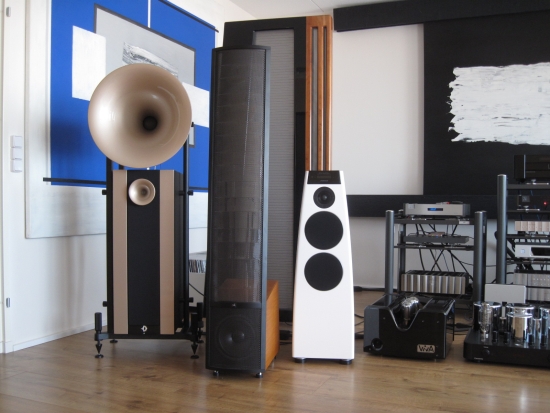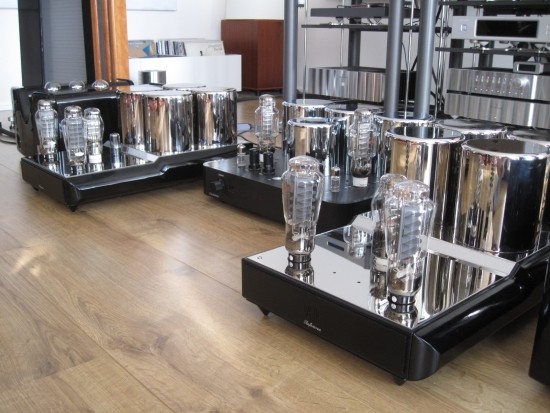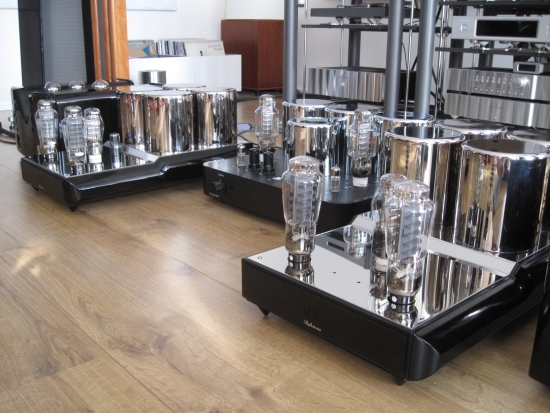 Follow HFA on Twitter: https://twitter.com/hifiadvice
Continue to the reviews section