CD Mechanism Masterpieces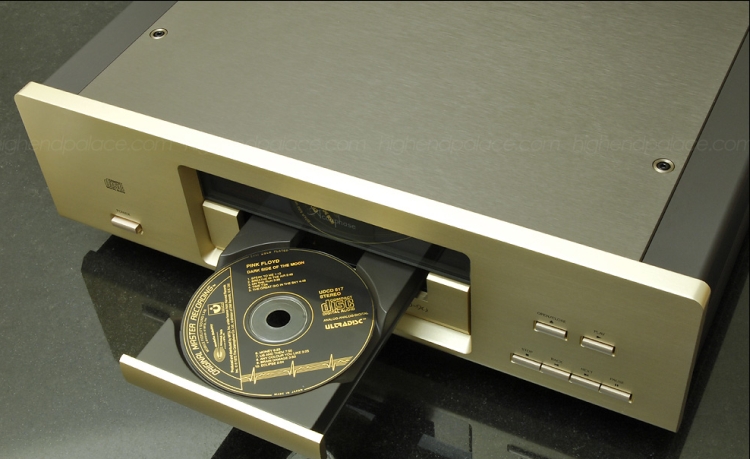 Remember when CD players were immaculately built, and used heavy and smoothly operating CD mechanisms?
Modern CD players invariably use standard or lightly modified CD ROM mechanisms. Even the flagships from companies such as Wadia and Meridian have done away with CD-only transports and along with this, most companies have also given up on making their own disc loading systems. It has become common to see a cheap plastic tray on high-end CD players. I don't know about you, but I miss the old and sturdy, often super-smoothly operating drawers.
This article takes a closer look at some of the most impressive CD players and disk loading mechanisms ever made. There are separate pages for each brand, click the brand to see the models.
---
DP-90
DP-400
DP-800
DP-900
---
069
089
---
KPS-20i
KPS-25S
KPS-25Sc
---
Sondek CD12
---
506.24
602
808.3
---
CD94
CD12 LE
CD11 LE
---
31
31.5
37
39
390S
---
PD-T09
PD-95
PD-S95
---
XA50ES
CDP-R10
SCD1
SCD777ES
---
P-0(S)
X-01/UX-1
X-03/UX-3
---
7
861 / 861SE
S7i
971
---