CD Mechanism Masterpieces – Pioneer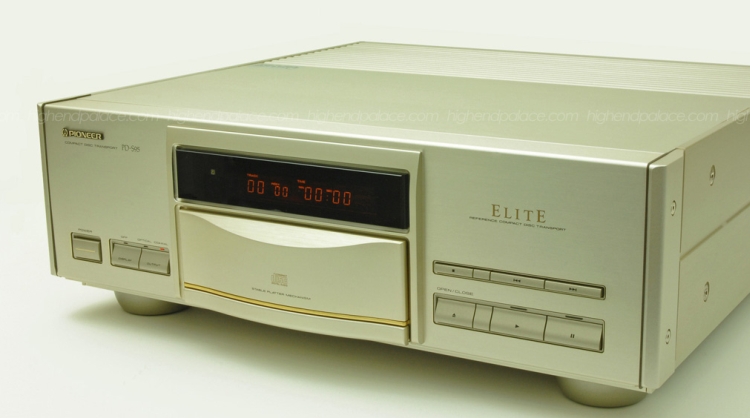 There were only a few specialist CD mechanism makers and the two most important ones were VRDS by Teac and the Stable Platter system by Pioneer
Pioneer PD-T9, PD-S95 and PD-95
1992-1995
Retail price around 3000 euro in 1992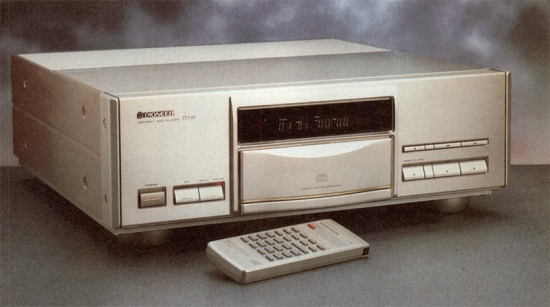 As I understand it, the PD95 and PD-T9 are essentially the same player, one released under the regular Pioneer brand and the other released as part of the Elite line and the PD-S95 is the transport-only version of the player. In either incarnation, this is the absolute best player ever made by Pioneer, featuring the best incarnation of their Stable Platter transport. This machine looks and operates like a million bucks. A masterpiece that isn't seen often, if at all, in Europe.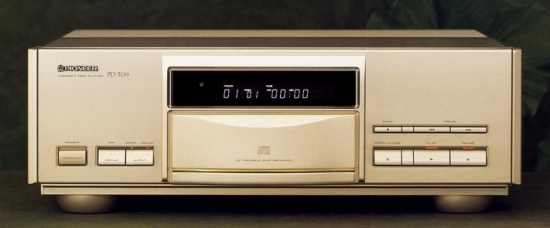 Above: PD-T09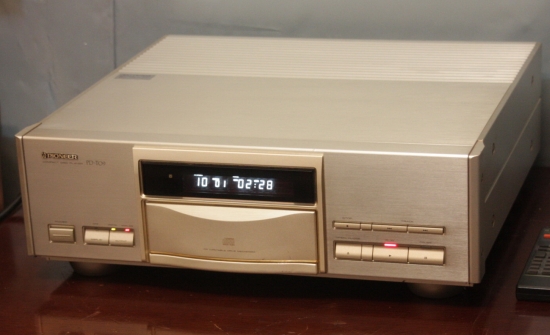 Above: PD-T09
Above: PD-S95 (Elite)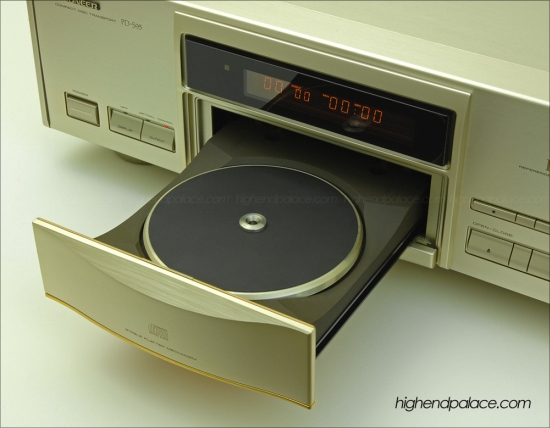 Above: PD-S95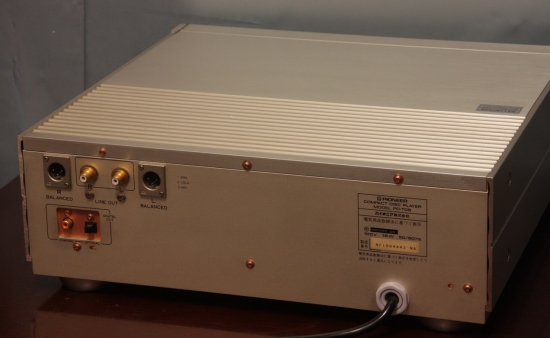 Above: PD-T09 backside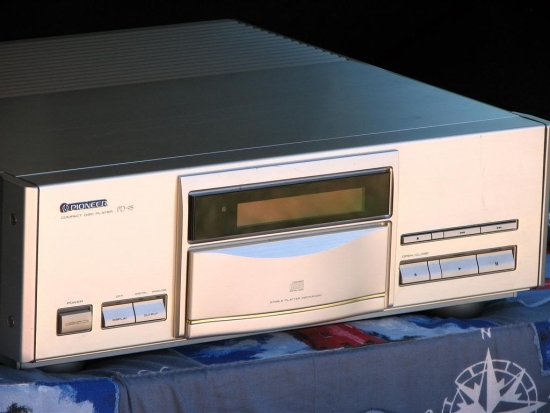 Above, and all below are PD95
Lots of thick aluminium panels and shielding everywhere.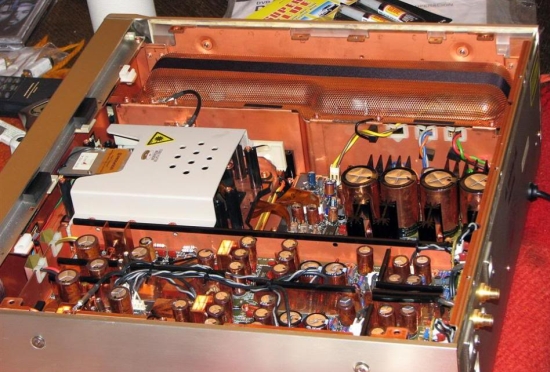 On top is a perforated copper construction that covers the (linear) power supply.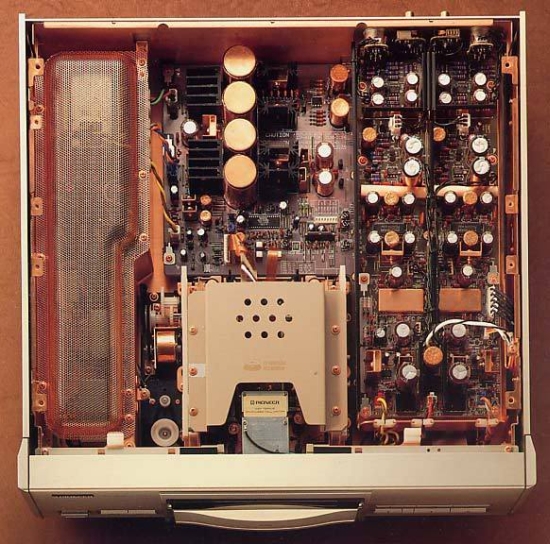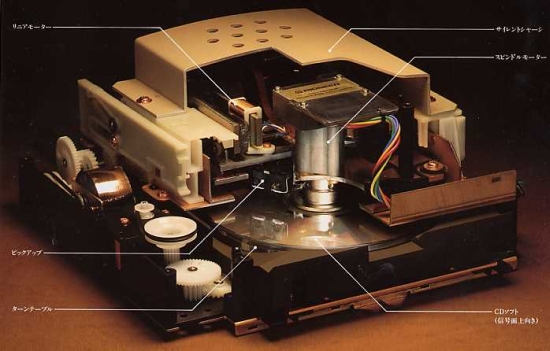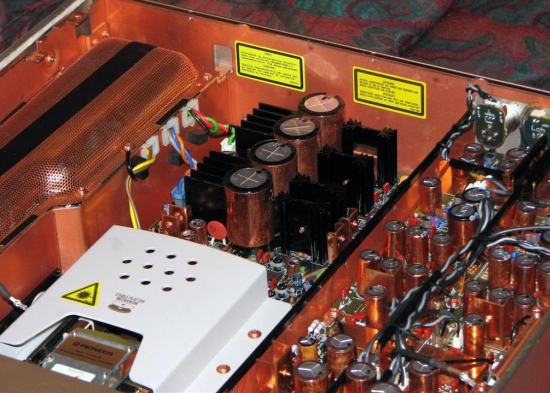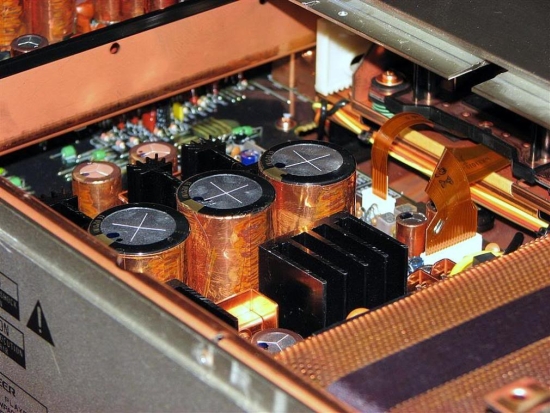 All capacitors are shielded with copper foil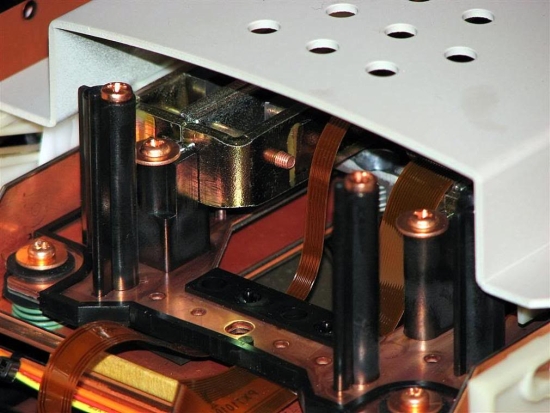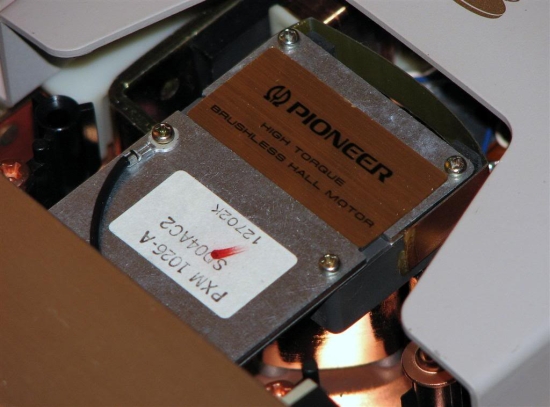 High torque brushless hall motor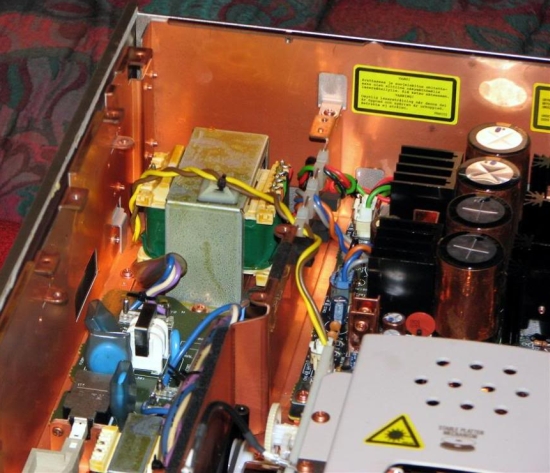 Linear power supply visible after removing the perforated shield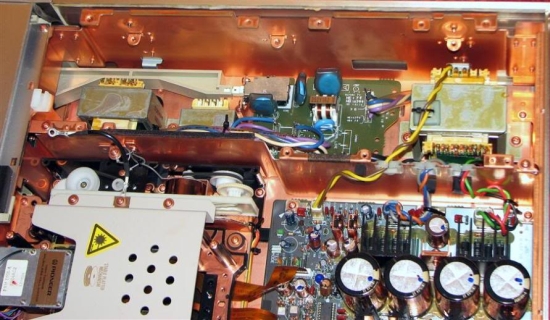 ---
More CD Mechanism Masterpieces
Accuphase
Burmester
Krell
Linn
Meridian
Marantz
Mark Levinson
Sony
Teac/Esoteric
Wadia
Also Read
The almost Complete CDM range of CD Mechanisms
Inside Pics of classic Philips and Marantz CD players
Classic Philips and Marantz CD players compared
Marantz DAC and Transport List
Philips DAC and Transport List
Marantz timeline
Philips timeline
Wadia Digital Company Special