Dutch Audio Event 2021 – Industry Update
Remember the time when we would have multiple audio shows per year to choose from and visit at will and thought it to be absolutely normal? How the times have changed. My last report of the largest audio show in the Netherlands, the XFi Premium Audio Show, was in October 2019. Indeed, almost two years have passed, not only omitting the XFi show but pretty much any large audio event during that time.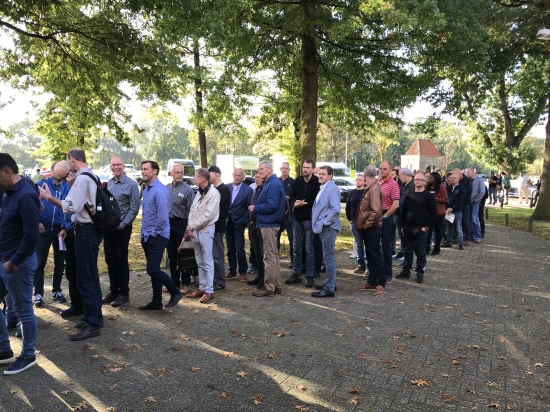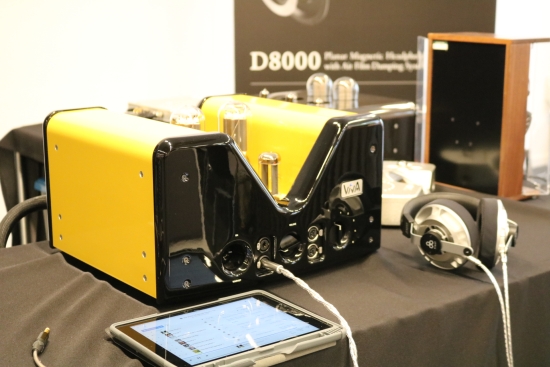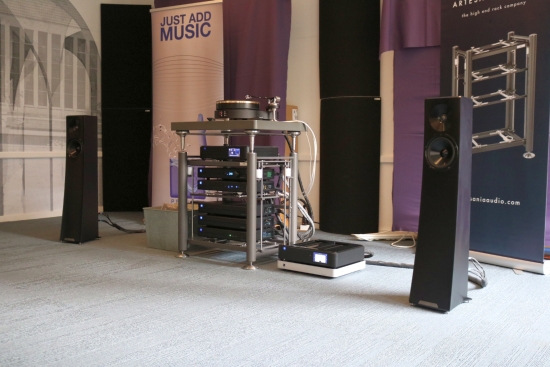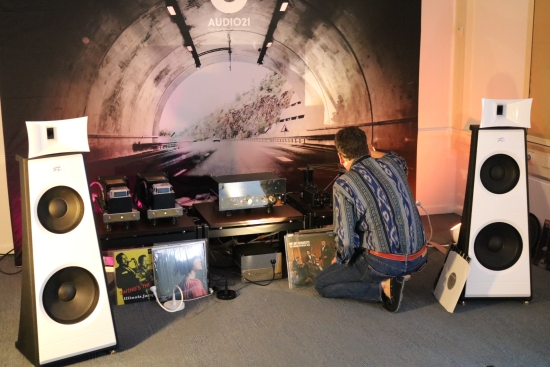 Now, it is time to get ready for a new edition of the audio show!
In the meantime, the publisher of the well-known Dutch online audio magazine HiFi.nl and the organization behind the annual XFi Audio Show have joined forces to jointly organize a new show. After nearly a decade of progress and growth, the XFi team decided that this step in the development of this event was necessary to allow for further growth. But HiFi.nl also has a clear ambition to move closer to the consumer, and to provide them with a high-quality show that responds to new trends and developments in the market.

The new show is called Dutch Audio Event
Ivo Meijer of HIFI.nl:
"We are very pleased that exhibition organizer XFi is willing to cooperate with us. By establishing a new company – Dutch Audio Event – ​​we are able to set up a truly independent exhibition that will add value and serve all parties in the market."
Caspar Bunge of XFi indicates that he is pleased with the arrival of HiFi.nl:
"Finally, we are able to develop a trade show that is supported by the most important platform in the Benelux. We see this as a wonderful step that will guarantee the independence and growth of our event."
The first edition of the Dutch Audio Event was planned for 2020, replacing what would have been an anniversary edition of XFi. Alas, due to measurements in light of the Coronavirus, the show was postponed to 2021. This year, the organizers are highly confident that the show will go ahead.
Dutch Audio Event 2021 – October 30 and 31, Koningshof, Veldhoven
Dutch Audio Event also dives into AZ Show
In addition to merging with the organization of the XFi, a collaboration was also sought with the Audio Show Alkmaar, also known as the 'AZ Show'. Due to the retirement age of founder Ben Hoedjes, this show will also become part of the Dutch Audio Event in phases.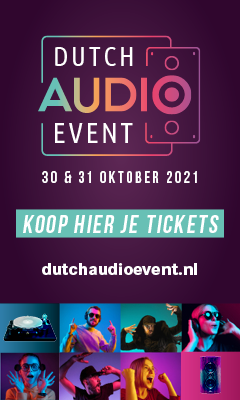 External Links
XFi
HiFi.nl
Dutch Audio Event Main Site
Dutch Audio Event (Get Your Tickets)