Reference Sounds – Wilson Alexx V with Audio Research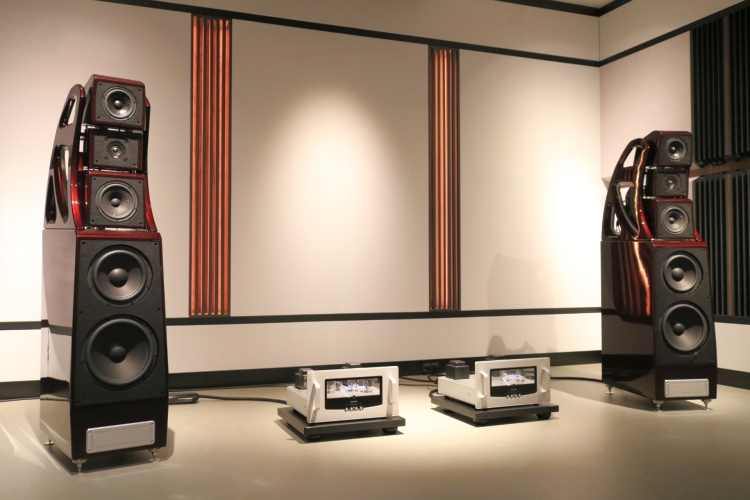 One month ago, I published my first experiences with the mighty Wilson Audio Alexx V loudspeakers which were demonstrated at distributor Reference Sounds in Almere, the Netherlands, using Dan D'Agostino Momentum pre-and power amplifiers. For all the details about the speakers and the electronics, please see the report.
At the end of that initial experience, Michael told me that a second event was planned, showcasing the Audio Research Ref 6 SE preamplifier and Ref 160 mono power amplifiers. Below is my report of this second event.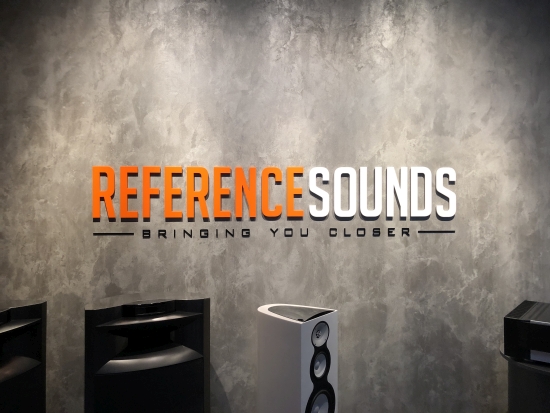 For the occasion, Michael had invited Brandon Lauer, Marketing Director and Director of International Sales, to provide the relevant product- and background information to myself and a small group of other audio journalists.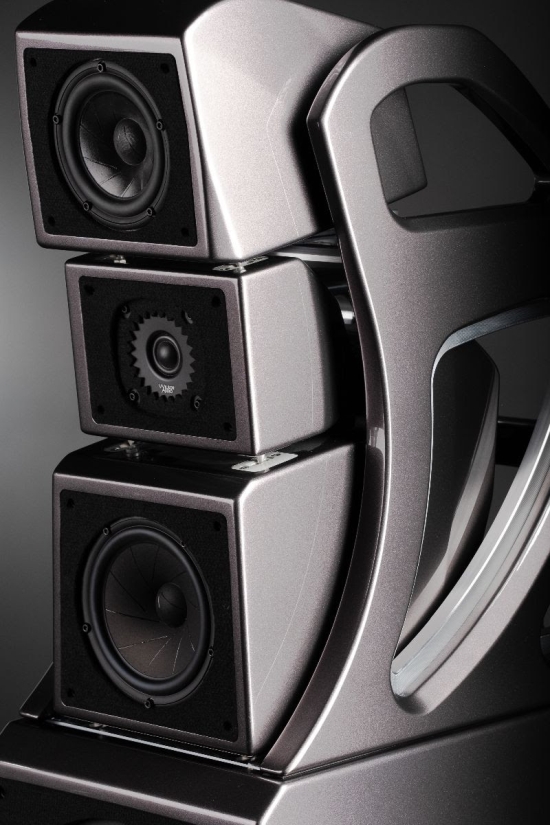 In 1970, Audio Research was founded by William Z. Johnson with the single goal to advance the state-of-the-art in music reproduction. The company would prosper as it became one of the founding pillars of High End as we know it now. Audio Research ownership changed hands in 2014 when it became part of the McIntosh Group and during that time, the brand has adopted a more modern industrial design that also incorporates elements of past products.
In August 2020, the company changed hands once again and is now privately owned by TWS Enterprises, a company owned fully by Trent Suggs, who was the former sales director of Audio Research. With this move, the brand is 100% in American hands, just as it started over five decades ago.
This move ensures that the unique Audio Research culture and processes will remain. Moreover, they will be the main focal points for the company's future development.
And as Brandon Lauer would very clearly state, all ARC products are 100% designed and built in Minneapolis USA by a dedicated ARC engineering team. For all their models, hand-picked components are used and every single built unit is approved by their "Golden Ear" Design Engineer, Warren Gehl, see photo below.
Even when Chief editor for Dutch audio magazine HVT Ernst Neve, whom I know well for his unashamed joking as well as his straight-to-the-point manners, insisted, Brandon maintained that also for the most affordable components, such as the I50 integrated amplifier, the brand uses hand-picked components and the units are all hand-built in Minnesota, USA. Upon inquiring where costs can be cut if the components are still of the highest quality, Brandon explained that, for instance, using smaller transformers or less exotic potentiometers help lower the costs. However, even these smaller transformers are still custom-built at their factory, and even when less exotic components are used, the parts are still all evaluated and hand-picked for use.
Next: Equipment Descriptions