Sony CDP-707ES CD Player – Mini Review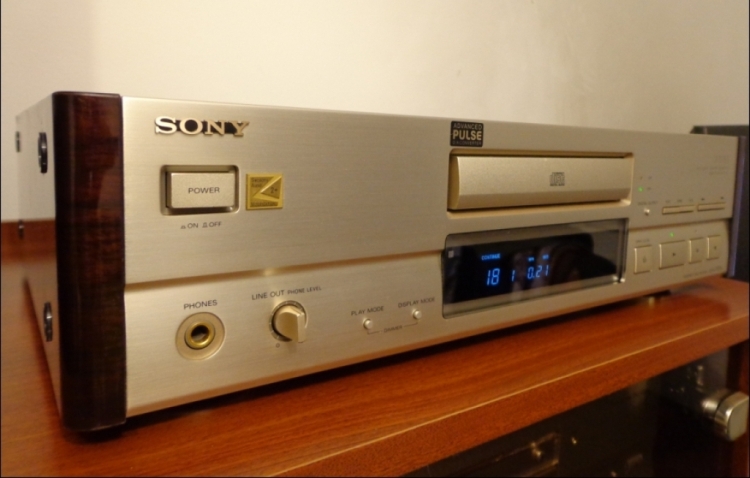 I can't remember which version of Swoboda it was (the photo is not of the unit I had), but I think it was the best available at the time, so might have been the 2 or 2+.
Even more accurate and dynamically expressive than even the XA50ES with LC Clock, the 707 Swoboda is incredibly impressive at first hearing. But these improvements are very technical in nature, making the player ultimately also a bit too clinical and analytical. If you like a smooth ride, then the 707 Swoboda is not for you.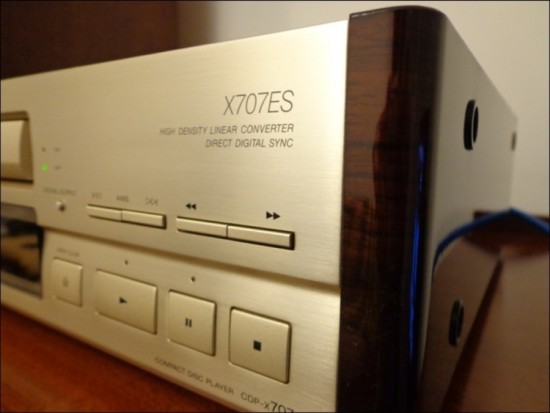 Above: 707 with Swoboda 2+ modification
See related items below, use the brand tags, or search to find more info and extensive reviews