Driade Introduces the Premium 2S – Industry Update
Introducing the new Driade Premium 2S: A worthy successor to the renowned Model 2
After model 2 has been elected as a class leader by consumers and trade magazines for a period of 5 years (see the reviews on the Driade website) the Premium 2S has been fitted with an improved Carbon paper cone, all coils are now impregnated and baked with polymolecular paraffin, and induction-free resistors are used that are manufactured to specification for Driade.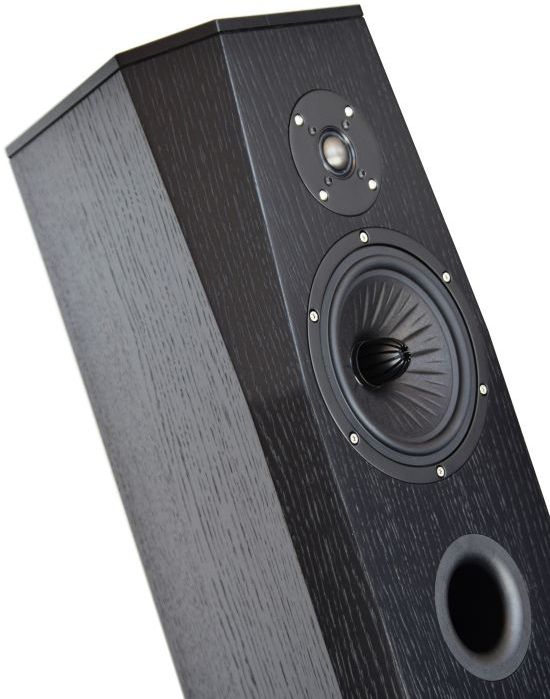 Driade Premium 2S in Black Oak
Each pair of Driade speakers has an acoustic accuracy of within 1% and the hand-built and hardwired crossovers even have an accuracy of 0.1%! The internal cabling is the Driade Flow 405, the speaker cabling that is referenced by many trade journals and reviewers.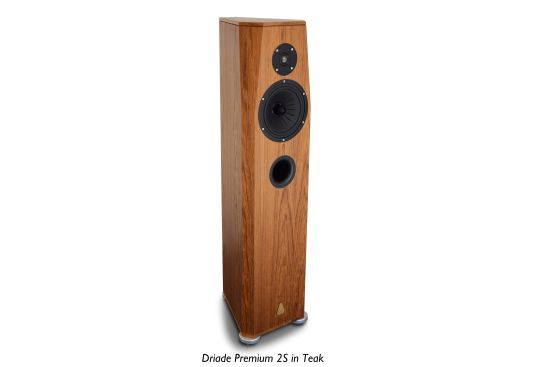 The original, timeless shape that has zero parallel walls has remained and this results in an uncolored sound with a deep-reaching bass response and a very high load capacity. Like every Driade, the Premium 2S speaker is very easy to drive.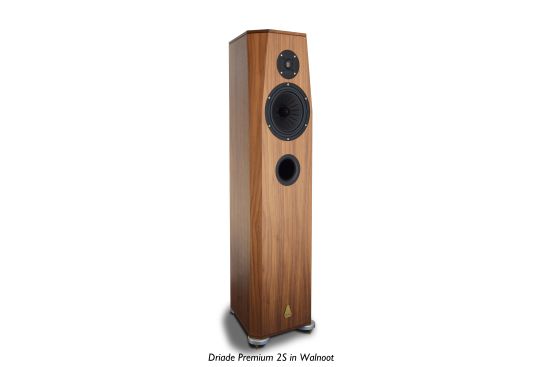 The real wood veneers are glued not only on the outside, but also on the inside, on high-quality MDF, the top and bottom plates are made of solid wood, and the various transverse reinforcements guarantee great stability.
This handmade Dutch product is built entirely with Northern European parts. Available finished include various real wood veneers and lacquered colors. The aluminum round feet are available in white and black anodized metal. Acoustically optimized front covers are optionally available.
As an introduction, the more expensive Teak and Walnut veneers are available at the standard White Washed Oak price of € 4,995 per pair.
More Driade
External Links
Driade Systems.nl
Driade Systems.com
Phone +31 6 2541 8283