AVIDHIFI MC Cartridges – Industry Update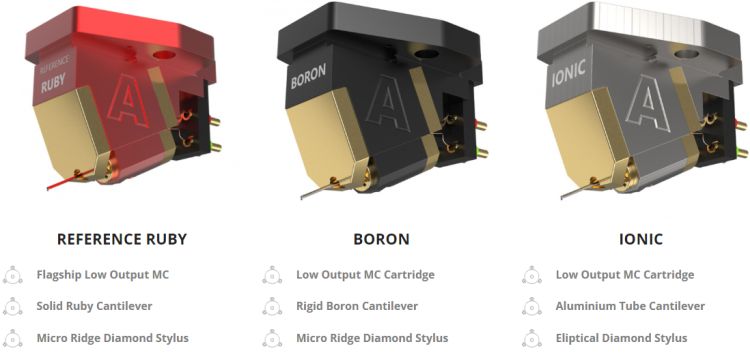 Introduced in the summer of 2022, this is not exactly new news, but still, it's worth highlighting that AVIDHIFI not only offers turntables, phono stages, amplifiers, supports, and loudspeakers, but now also phono cartridges. Incidentally, I am also working on a review of the BORON cartridge, but pending that, let me provide a brief rundown of the three cartridges that AVIDHIFI offers.

The range starts with the IONIC, then steps up with the BORON, and is crowned with the REFERENCE RUBY.
The three MC cartridges are quite similar and are distinguished primarily by the type of cantilever. The entry-level IONIC cartridge has an Aluminum Cantilever and an Elliptical Nude/Solid Diamond stylus, the BORON offers a Boron Cantilever with a MicroRidge Nude/Solid Diamond stylus, and the REFERENCE RUBY offers a solid Ruby Cantilever, again with a MicroRidge Nude/Solid Diamond Cantilever.
Aside from a Boron cantilever instead of Ruby, the BORON cartridge is identical to the flagship model, which at a not inconsiderable 2200-euro cost saving means that it could well represent the sweet spot of the range.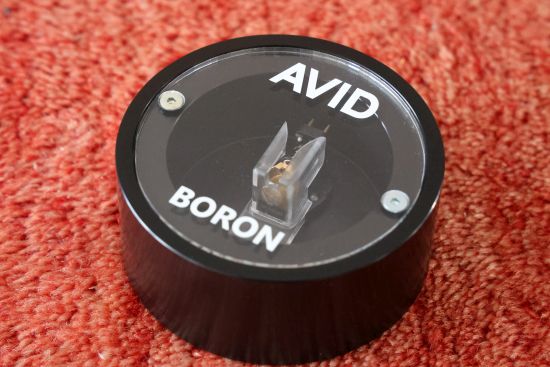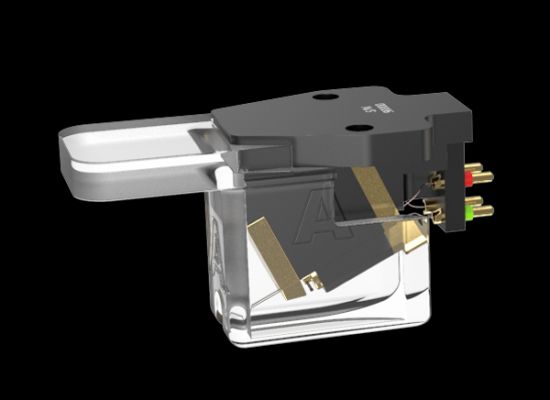 The protective cover is designed very well: it sits very snugly on the cartridge and will withstand a lot of force, yet it comes off very easily and safely, thanks to the large tab on the front.
As mentioned, a review of the BORON is in the works. The cartridge will be reviewed in combination with the AVIDHIFI Sequel turntable with the Audio Origami PU-7 tonearm. At present, I am bedding in the cartridge.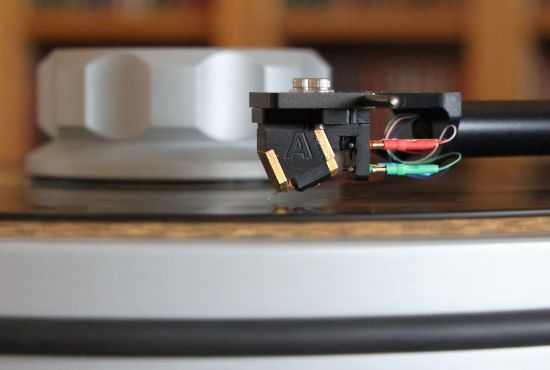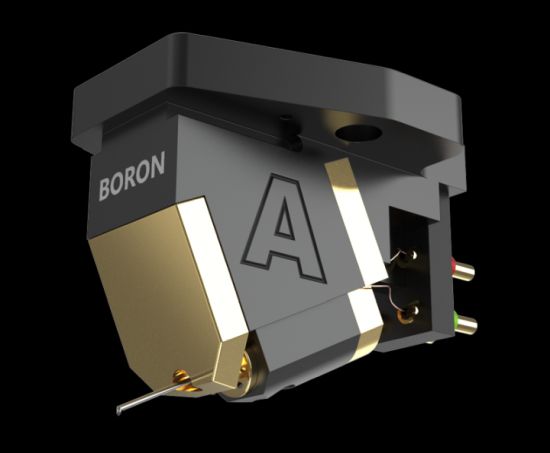 AVID has a focused view on how to achieve the best sound quality. As with their turntables, it has always been the aim to create a near-silent environment that makes the task of the cartridge as easy as possible – by reducing the vinyl record noise floor and removing as much external vibration as possible.
In combination with their renowned engineering expertise, AVIDHIFI has applied this principle to the architecture of their cartridges. The company proudly designs and manufactures its own proprietary body and yokes, ensuring unwanted noise is transmitted swiftly away from the stylus leaving just one clean element—uncorrupted musical pleasure.

More BORON
External Links
Distributor for the Benelux: Hexagon Audio
Manufacturer's website: AVIDHIFI