Wadia Digital Company Special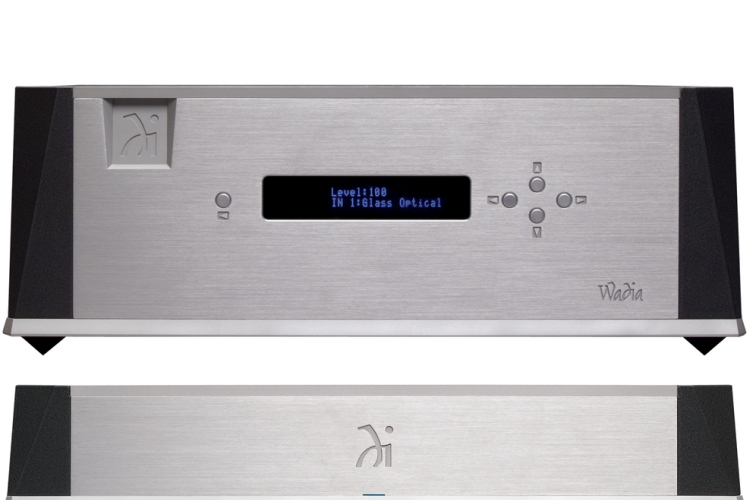 Wadia Digital – The Digital Audio Legend
Wadia was at the forefront of high-end digital audio playback. From 1988 Wadia was the biggest driving force in digital audio and they have made sublime DACs, Transports and CD players up until it was no longer economically sustainable. In 2013, following several other brands, Wadia stopped the production of CD players and transports. While I understand this decision, this also sadly marks the end of an era.
This section was created to honor the brand and to provide info for all who value the brand as much as I do.
There is a separate page detailing the Wadia History. Below is an overview of all the fantastic Wadia products up until now.
Click on the categories for detailed info per model.
All Models
---
WT2000T
WT3200T
7
8
20
22
270
270 SE
571
771
971
---
6
16
21
23
850 Standard (Basic)
850 Inputs
850 Outputs
850 Inputs and Outputs
860
830
831
301
302
861
861 Basic
861 SE
381/381i
581/581i
781/781i
981i
S7i
---
2000
1000
64.4
Pro DAC
X32
9
12
15
26
25
27/27i/27ix
9 series 931 + 2x 921
9 series 931 + 2x 922
521
121
321
di122
---
WA4000
17
130
150
---
10
DigiLink 30
DigiLink 40
---
170i
171i
---
790 Power DAC
151 (power DAC mini)
Intuition 01
a102
a315
a340
---
m330
---
1000 decoding computer upgrade
2000T transport upgrade
850 digital inputs
850 digital outputs
6i
15i
16i
21i
i upgrade for 27
x upgrade for 860
x upgrade for 27i
1 upgrade for 860
v upgrade
p upgrade for 830
p upgrade for 301
u upgrade version 1 for 381i, 581i, 781i, 860x and 861
u upgrade version 2 for 521, 27ix and 931
i upgrade for 381, 581, 781
SE for 270, 861, 861b, 850
Series 2 upgrade for 921
SE for 581
i inputs/outputs for 581
781iSE
---
Read Also