PUUR hifidelity Company Visit and Clarisys Audio Minuet Review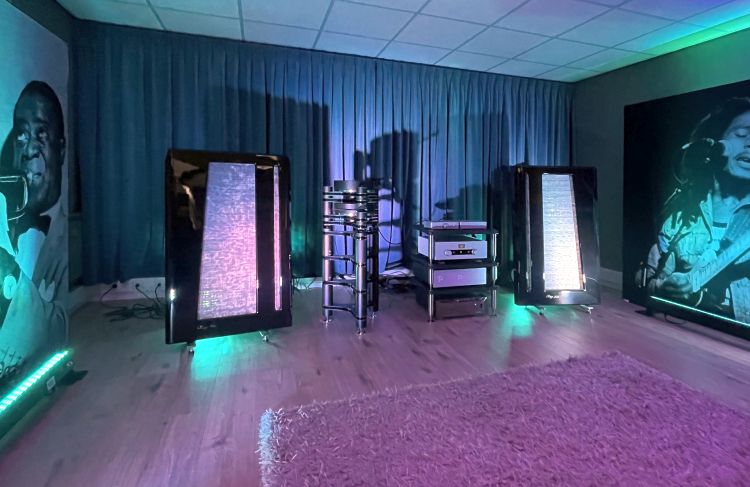 Since the last time I visited PUUR in 2021, a lot has happened. The gentlemen moved out of the industrial Piet Boon building in Oostzaan and into a cozier and much more accessible shop on a main street in Zeist. In this article, you will find a showcase of the new PUUR hifidelity showroom as well as a report of the Clarisys Audio show with a full listening impression of the entry-level Minuet model.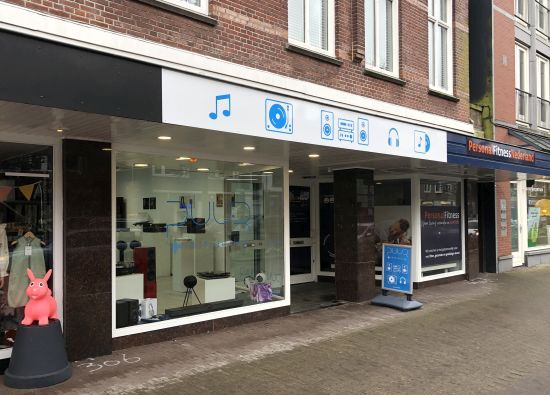 The new PUUR hifidelity showroom is located on the Slotlaan in Zeist, near Utrecht in the Netherlands at a crawling distance from the much-too-inviting "Heren van Zeist" cafe. 🙂
When passing by the cafe, how can you not go back after your visit to PUUR for a drink or two, three, or six, or perhaps a nice dinner?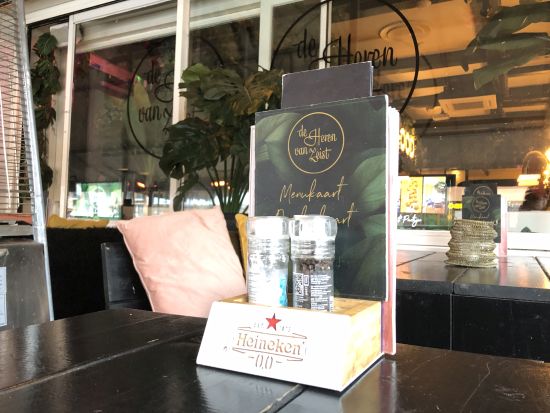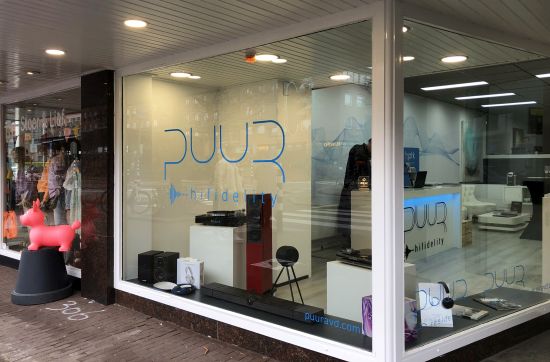 With its clean looks, the PUUR showroom certainly does its name justice.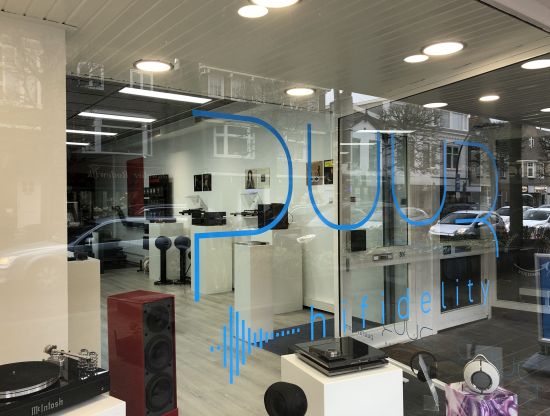 The new showroom may be smaller than the one in Oostzaan but PUUR still offers the same unique blend of upscale and exclusive products such as Goldmund, Kroma Atelier, Kharma, Lumin, Devialet, and Meridian. In addition, there are many new additions such as ClearAudio, Chord Electronics, Primare, Harbeth, JBL, Diapason, Audia Flight, Serblin & Son, and Audio Physic.
After entering the showroom, you are greeted by a large open space with specially selected products showcased in a clutter-free, clear, and light environment.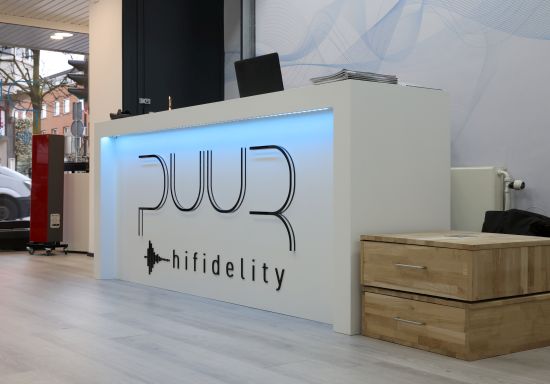 Robert and Daan remain huge fans of all Goldmund products. Shown here are the Prana active loudspeakers that only require a digital front end to form a complete audio system.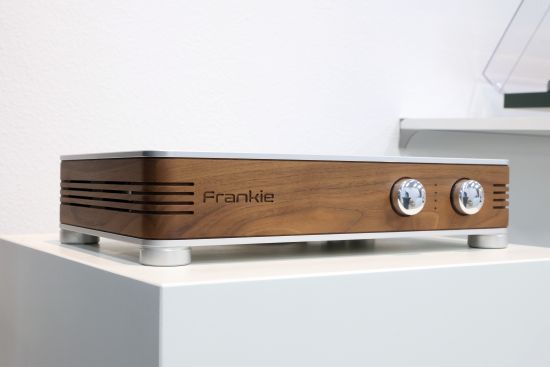 Here is the Serblin & Son Frankie integrated amplifier. This is another pearl that can be equipped with a Network Streamer, DAC, and MM/MC phono stage.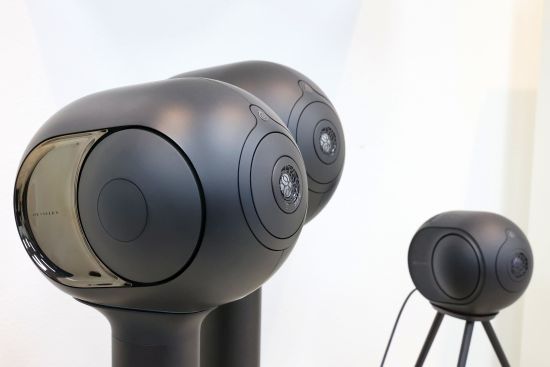 PUUR also has many Devialet products ready for demonstration.
The showroom features beautiful paintings by Claire de Vos (Amsterdam 1971). The Business Facebook and Instagram pages are in progress.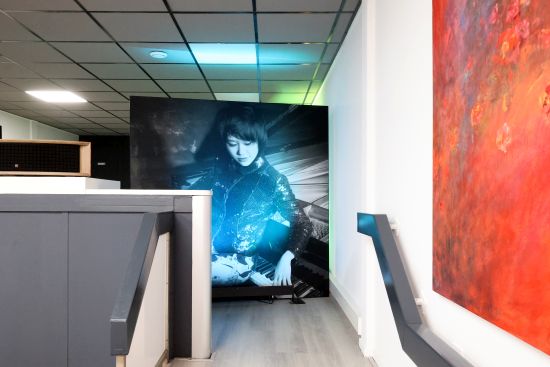 Up the stairs, the second floor hosts a listening room with loudspeakers from brands such as Kroma Atelier, Harbeth, Goldmund, and Sonus Faber.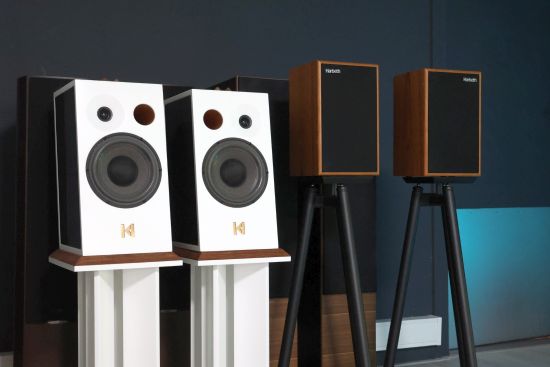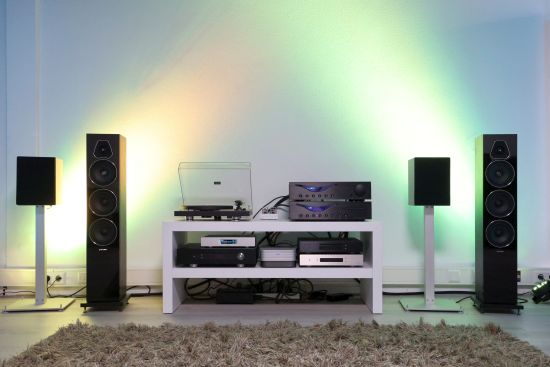 Here's a system based around Audia Flight FL THREE S CD player and integrated amplifier. The floor-standing speakers are Sonus Fabers while the small cubes are Goldmund's smallest active Metis Mk2 model.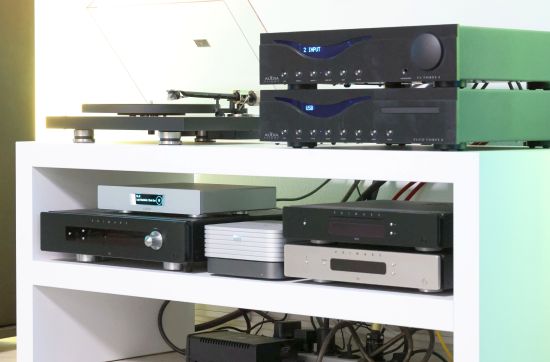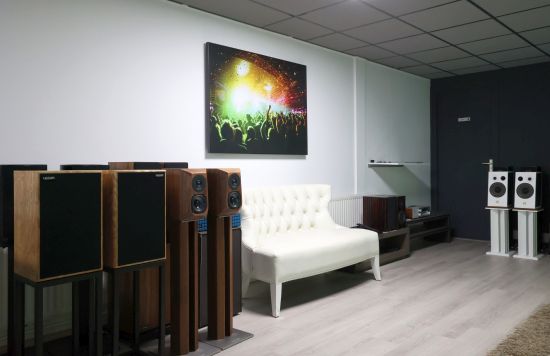 Harbeth, Diapason, and Kroma Atelier speakers are (im-)patiently waiting for their turn.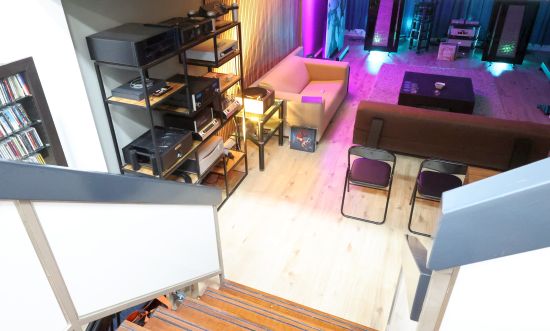 Down the stairs is the main listening room where the Clarisys Audio Show is held.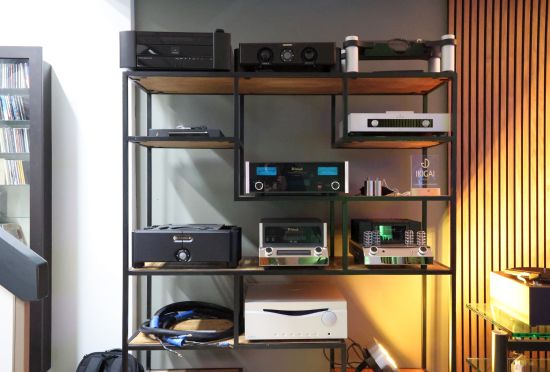 Right at the end of the staircase is a nice large audio rack with lots of goodies such as Meridian, Chord Electronics, Goldmund, McIntosh, and Audia Flight.
ClearAudio Smart Matrix record cleaning machine which Robert used every time he played a record.
Meridian, Chord Electronics, and Goldmund goodies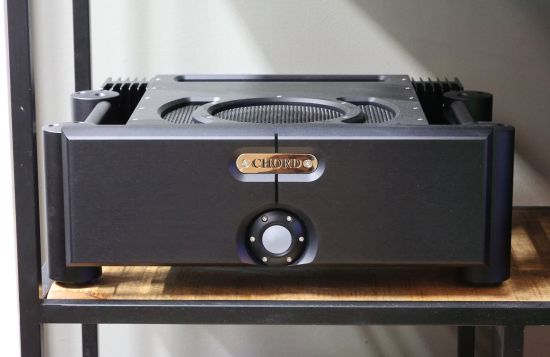 Audio Physic and Kroma Atelier loudspeakers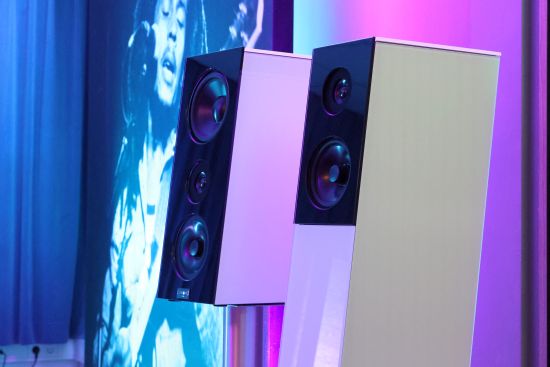 The main listening room in this new location has much more typical dimensions (for a living room) than the old location which results in much-improved acoustics and indeed great sound. Don't get me wrong, I loved the industrial look of the old location but with such large open spaces, the sound was never ideal.
And now, we arrive at the top attraction of the day: The Clarisys Audio Demo!