Dutch Audio Event 2022 – Industry Update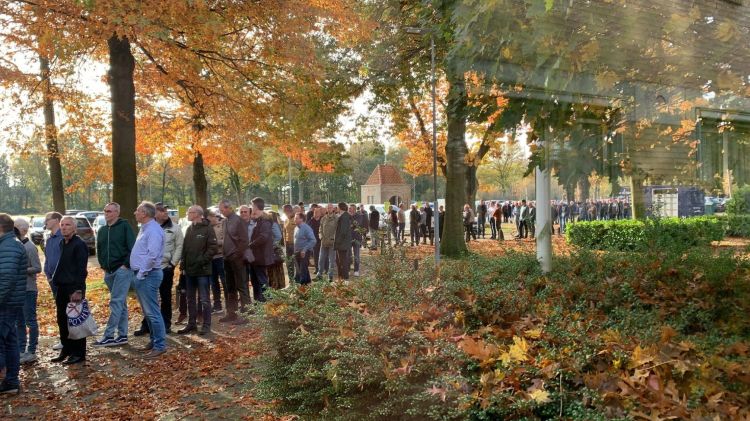 Mark your calendars for a new edition of the Dutch Audio Event on October 8 and 9 2022
Saturday 8 and Sunday 9 October of 2022 mark the dates for a new edition of the Dutch Audio Event at the NH Conference Center located at the Koningshof in Veldhoven, the Netherlands.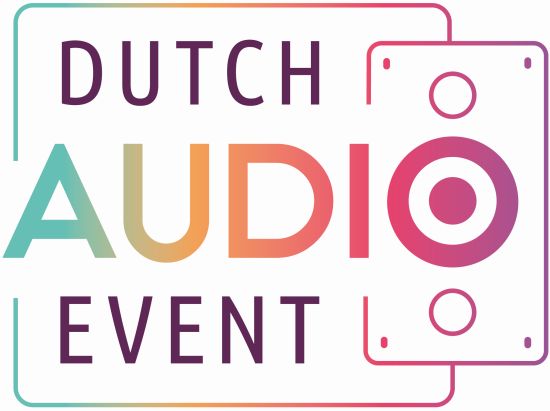 After last year's successful show, the organizers are happy to announce that the large majority of rooms are already booked for this year. Next to countless rooms filled with audio equipment, there will also be live music. At this moment, it's not yet decided which performers will attend. Please check the Dutch Audio Event Live Show Page for updates.
Here are a few nice images from the 2021 Dutch Audio Event edition, in no particular order, just to set the mood:-)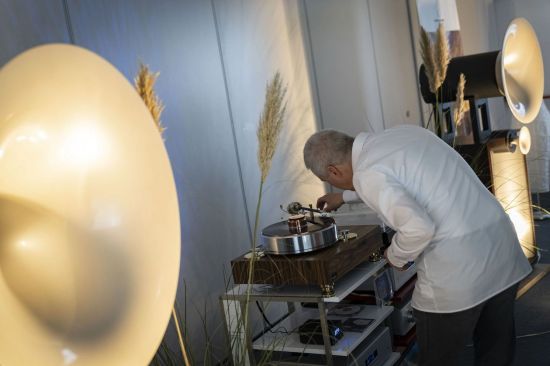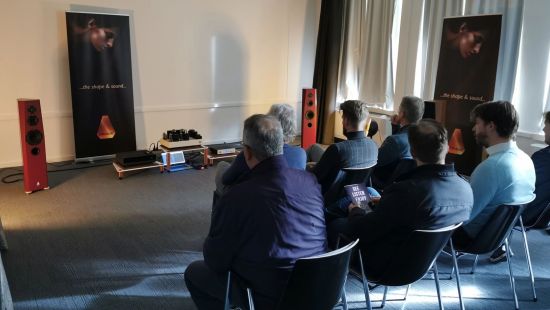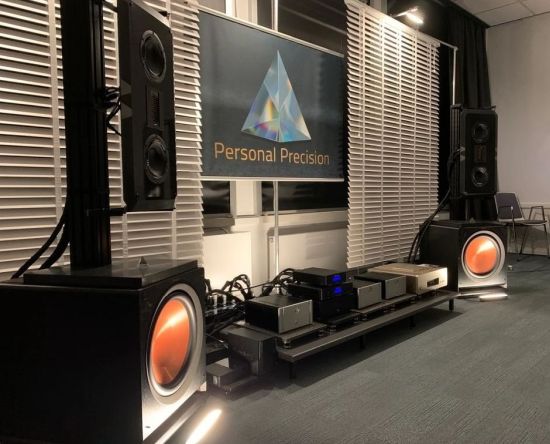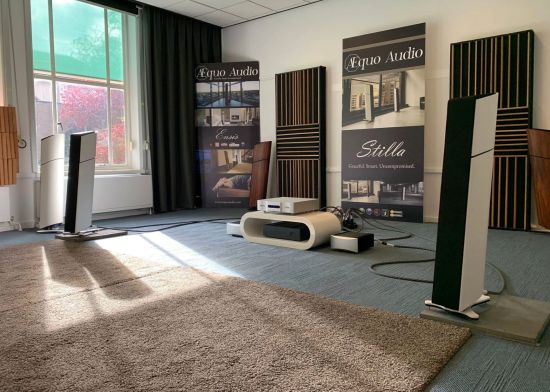 List of confirmed exhibitors for Dutch Audio Event 2022
Hifi Corner Trading (Steinway Lyngdorf and Lyngdorf)
A Tube Import (too many brands to list but highlights include Melody and Western Electric)
Aequo Audio
Hear Everything Audio (C.E.C., Guru Audio, Music First Audio, The Bespoke Audio Company)
B-Audio
Network Media Systems (among others HiFiRose and many more headfi brands)
Modus Audio
Arpeggio
Havoned (Klipsch, Magnat, Sonoro, Oehlcable ea)
Linn
Joenit (Totem and Rega)
Live Fidelity
Voxative
Grimm Audio
I am Living
XFI (Chord Electronics, Avantgarde, AudioNote AVM, Furutech and more)
Temporal Cohérence / Hepta
AF Group (Airtec, Audio Analog)
Sonority Audio
Reference Sounds (Audio Research, JBL, Wilson, Mark Levinson, Dan D'Agostino)
Goldmund Benelux
Daudio
Music2 (Dr. Feickert, Blumenhofer, Hana , van den Hul)
Latham (NAIM, The Chord Company and Kudos Audio and more)
Driade
Daluso (Vortex, Hijiri, Harmonix, Jern)
KAD Audio
Oosterveld (T+A, Pro-Ject and Boaacoustics)
Sennheiser
ERCT (Cary Audio, Merrill Audio, Norma Audio, Opera, Rogue and Spatial)
Mafico (Bryston, Final Audio, DS Audio, Lindemann, Ayon, Harbeth, Velodyne and more)
Fine Sounds Benelux (McIntosh, Sonus Faber, Sumiko)
Helios (ATC, Benchmark)
AudioQuest and GoldenEar
Primare
Terrason Audio (Vivid, MolaMola, PMC, Arcam, Audeze, Queststyle and more)
DALI Benelux (DALI, Bluesound, MoFi and NAD)
Actual Hifi (Kuzma, VPI, Goldnote, JM Reynaud, Joshpe Audio, Kalista Vitus, Metronome)
Very Fine Solutions (MSB, Thrax, Russel K, Arteluthe, Synergistic Research, Art Novion)
I speak from experience when I say that it can be hard to navigate the Koningshof's hallways. To aid visitors in advance, the organizers have prepared a map that you can view right now so that you can get fully prepared ahead of the show.
I for one can't wait!
Dutch Audio Event 2022 – Saturday 8 and Sunday 9 October, Koningshof, Veldhoven, the Netherlands
External Links