Proceed PDT-3 CD Transport – Mini Review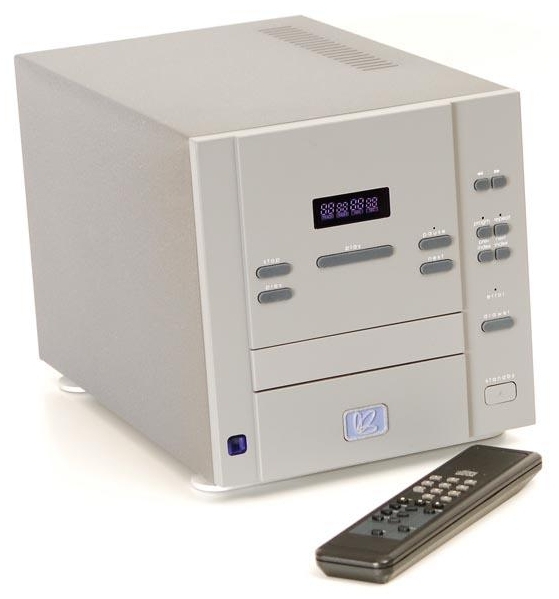 Odd Beauty
The PDT3 uses familiar Philips chipsets such as the Philips SAA7210 decoder chip and SAA7220 digital filter. The latter chip is only partly used, however, to implement the error correction. Also, these components have been modified by Madrigal to produce a cleaner "eye pattern". According to the company, slight temperature changes affect the RF "eye pattern", and so, high-quality RF signal is vital to error-free data retrieval. According to Madrigal, the audible differences among CD transports stem mostly from servo-interactions with the power supply. Therefore, the unit has 11 distributed power supplies, regulated close to the circuits that they feed.
Like its forebears, the PDT3 makes use of the Philips CDM1 MK2 transport. As is nearly always the case when one of the swing-arm mechanism is used, the PDT3 also has the characteristic fluidity and refinement that is not often found with typical linear transport mechanisms. Unlike with many consumer players such as those from Philips and Marantz, the PDT3 is also very accurate, very fast on the transients and very dynamic. It beats the Marantz CD94 (used as transport) in these aspects by a considerable margin but as a tradeoff, it is arguably also less organic and has a drier, more measured presentation.
Update 22-04-2020
It was a long time ago that I reviewed this unit. In hindsight, I'm not sure if it was actually metronomic and dry or the Marantz was simply too relaxed.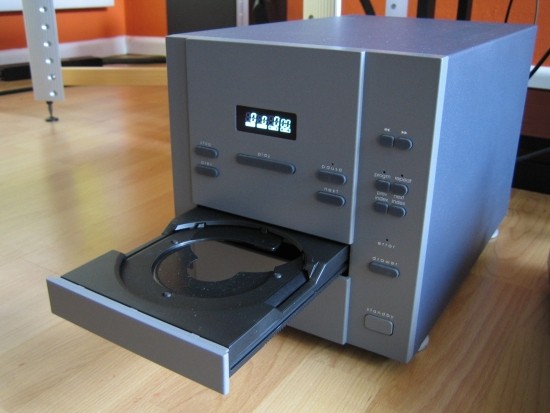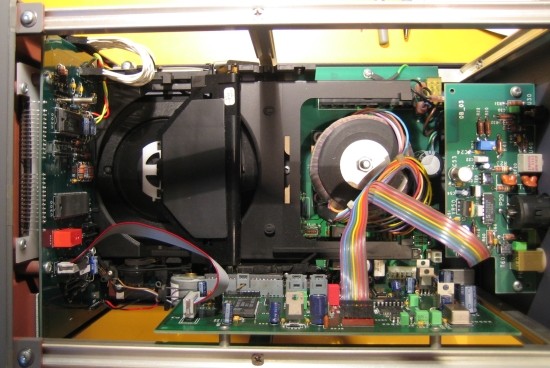 Front panel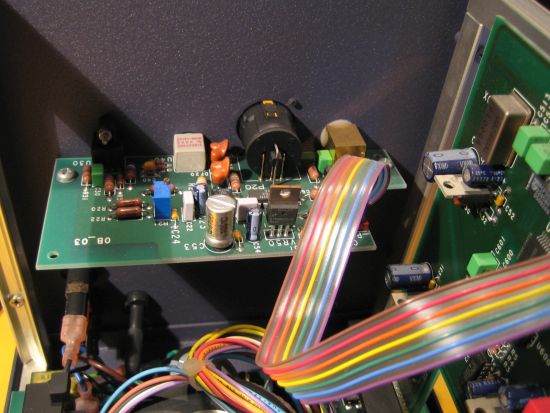 Digital Output Board, note the bigger clock which seems to be of better quality than the regular one in the PCD2/PDT-2