Transparent Ultra cinch interlink XL – Mini Review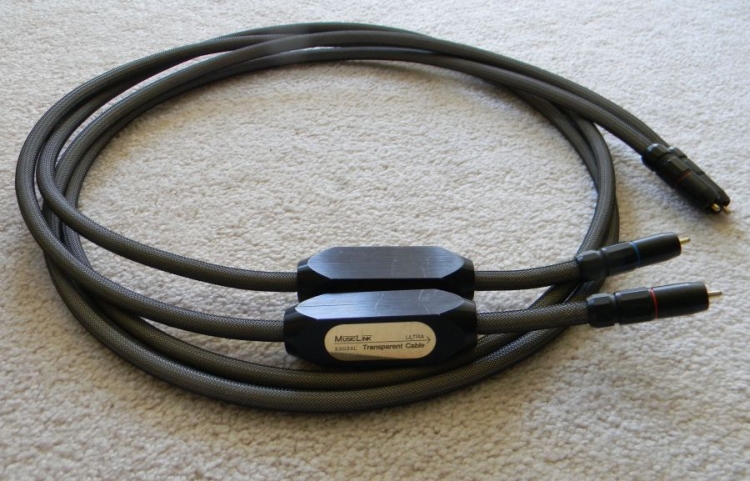 Lush and luxurious sounding interlink that still manages great detailing and speed. It is a lot more refined and more articulate than the Super. I've used Transparent Ultra in several setups now and all friends that hear it want it. The Ultra is the sweet spot for Transparent in that it provides a lot of what the brand has to offer while still being somewhat affordable. The Ultra works well in many setups but fares less well with sources that have a weak output stage. The cable needs some driving. If you feel that your Transparent cable sounds too undynamic and too restrained and smothered, you may well have a mismatch on your hands. If your source has a robust output stage, your system has sufficient resolution and you're in need of some sophistication, this is THE cable to have. Now superseded second hand still a very good buy.
The cinch version sounds different from the XLR version. This is confirmed in 3 different setups: the XLR is more spacious and relaxed, the cinch is more forward and less airy.