Siltech MXT New York, MXT Paris, MXT London and FTM-4 Gold G3 Interlinks – Mini Review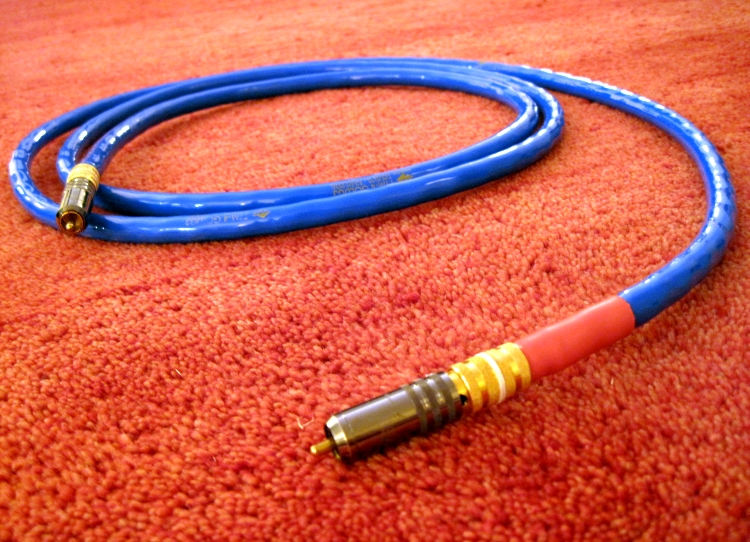 Siltech MXT New York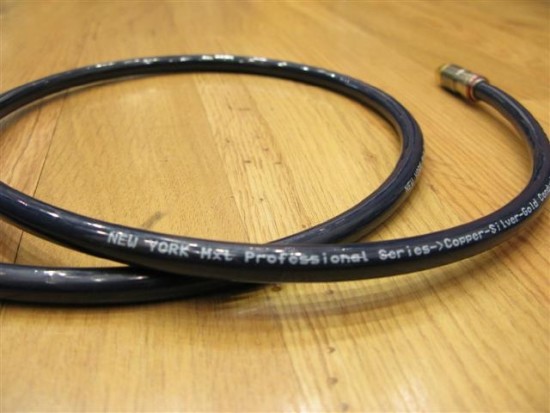 Great value cable that performs beyond expectations. Sounds like other Siltechs but smoother and less cool than some earlier series and with very solid, sonorous bass. It is neutral and sounds solid, well articulated, quite transparent and quite revealing. Meanwhile, it has a "musical" performance, lacking any technical stridency and it is absolutely not harsh or bright at all. Also, the MXT range is one of the most stable cable ranges I heard, the cables not changing much with use. They sound 95% great right out of the box.
Siltech MXT Paris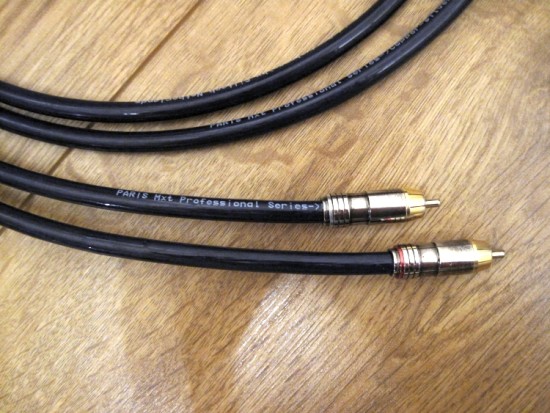 Containing slightly less conductor material than the New York, the Paris is still superb value and actually one of my favorite affordable cables. The Paris may be the mid-level cable of the MXT series but it has a truly excellent balance between body and transparency. I use several of these for my review work and they always work predictably and satisfactorily. The cables simply seems to work with the large majority of products which is a testimony for its well-optimized sonic balance. Yes, there are cables with even higher resolution and even more transparency, but often, these cables also sound less involving. Cables that are technically better as well as emotionally involving simply cost multiples of the Siltech's modest price.
Siltech MXT London
The London is the most affordable cable of the MXT range and also the thinnest. This one I think is less great. While still possessing most of the New York and Paris qualities such as neutrality and transparency it does sound a bit lean and tends to make acoustical instruments sound less convincing and real. This cable can lend a synthetic timbre to the music in some combinations. Still, at the cost, it performs absolutely fabulously.
Siltech FTM-4 Gold G3
This cable surprised me. It was brought along by a friend who considered buying it second hand (and well run in). In his system, he heard a few downsides and so we decided to see how it would behave in my system where it was compared to the Transparent Ultra XL XLR interlink.
What I heard was completely opposite of what you might expect from any Siltech cable. Even compared to the Transparent, which is on the forgiving side of neutrality, the Siltech sounded flat, small-scale and even less refined. The Siltech's strong point could be considered its neutrality. Nothing stood out and nothing was amiss. It had good detail and was never aggressive. But it always sounded slow, didn't image much outside the speakers and somehow just sounded rhythmically impeded. It simply failed to sound engaging. The exact same things were noted in my friend's system, where we didn't use the adapters. Sure it wasn't bad, but for its price, we expected much, much more.
Admittedly we had to make use of Cardas XLR adapters but the resulting sound was not in line with other Siltech experiences nor what I know the adapters normally do. They don't add nor subtract brightness and certainly don't dull the sound.
There is a possibility that there was simply a mismatch in both of our systems or that the cable just needed more time, but it was still a strange result given my excellent experiences with the affordable MXT range.