Nordost Valhalla XLR Interlink – Mini Review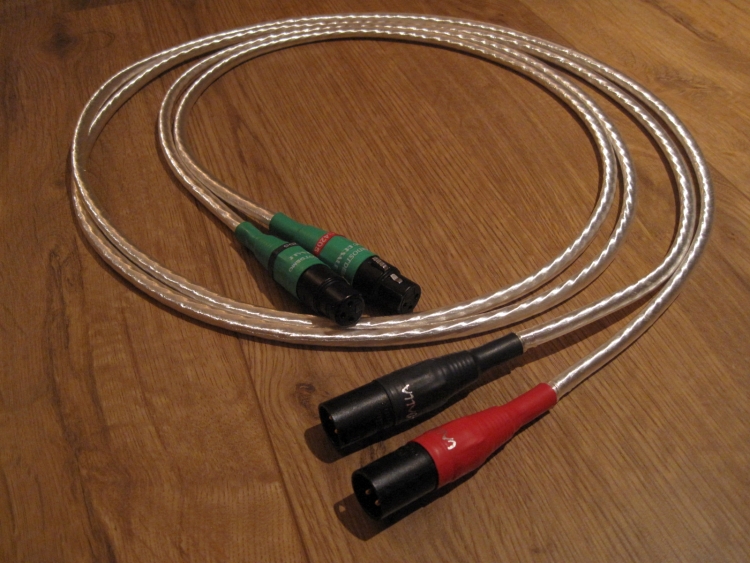 Heaven?
A friend was kind enough to loan it to me for a short while, but after having heard this cable in my system I must admit to not understanding why this Nordost range has an almost mythical status. To me, this Valhalla XLR cable sample sounds much like the Valkyrja XLR, and perhaps in Nordost terms, it is less thin/threadbare than most other Nordost cables, but still, the Valhalla is typical Nordost in character. And it is a character that you either like or don't like. In any event, even this Valhalla sounds quite thin compared to Cardas Clear and Transparent Ultra XL and especially Reference XL.
The Valhalla does have several things going for it such as superb resolution, excellent treble, and air, and a finely focused, very precise sound, importantly lacking any sharpness or aggression. But somehow when listening to this cable I keep having the feeling of listening to a technical rendition of music, not the music itself. Although highly transparent, I feel that the cable fails to present the music as a cohesive whole.
(note: the green sleeves indicate that this is a demo pair)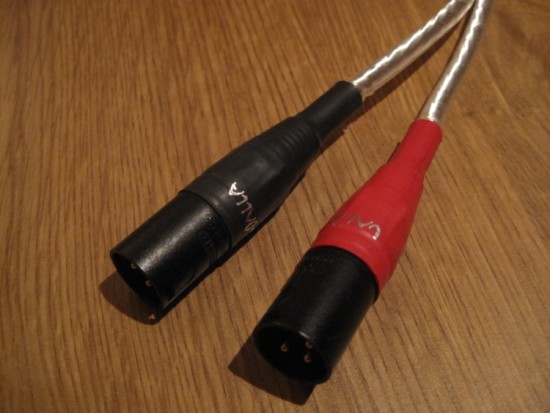 Above: the destination end of the cable: terminated the same as the production model
Above: the source end of the cable: labeled as demo cable