LessLoss DFPC Original Powercable – Mini Review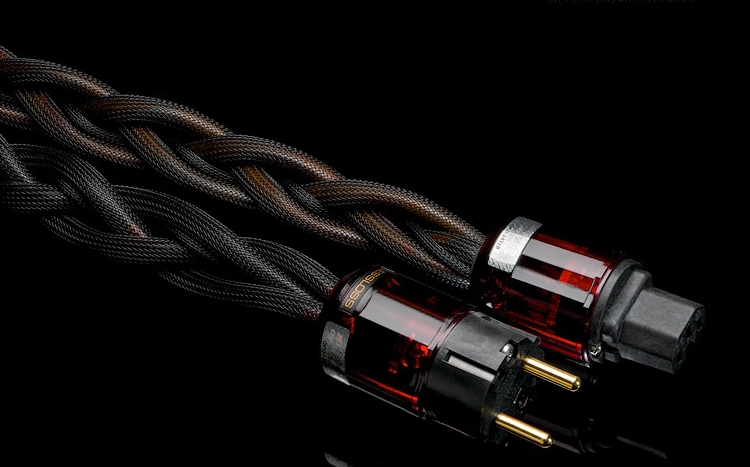 Note that on the picture above, both the DFPC Original and -Signature are shown. The difference is easy to spot as the Original has 3 wires whereas the Signature has four.
Retail price: $595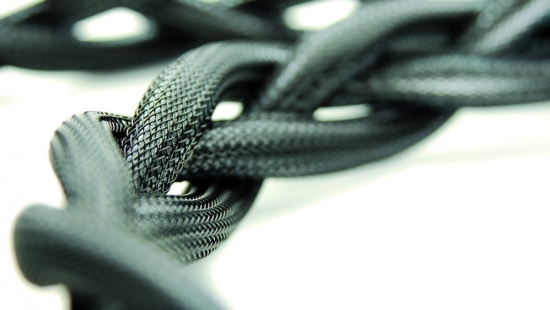 Above: LessLoss DFPC Original.
The DFPC is a very seductive cable at a moderate cost: smooth and creamy-rich, very forgiving and natural sounding. PRAT is however not its strongest area, it sounds a little too relaxed. Dynamics are good but transients seem a little soft. Nevertheless, this is still a very enjoyable cable, but it must fit in the audio setup.
After comparing to the DFPC Signature there was no way back, so unless you are willing to open your wallet a little further and spend twice the Original's price tag, don't make the comparison!