Wires 4 Music Completes the Osiris Signature Range – Industry Update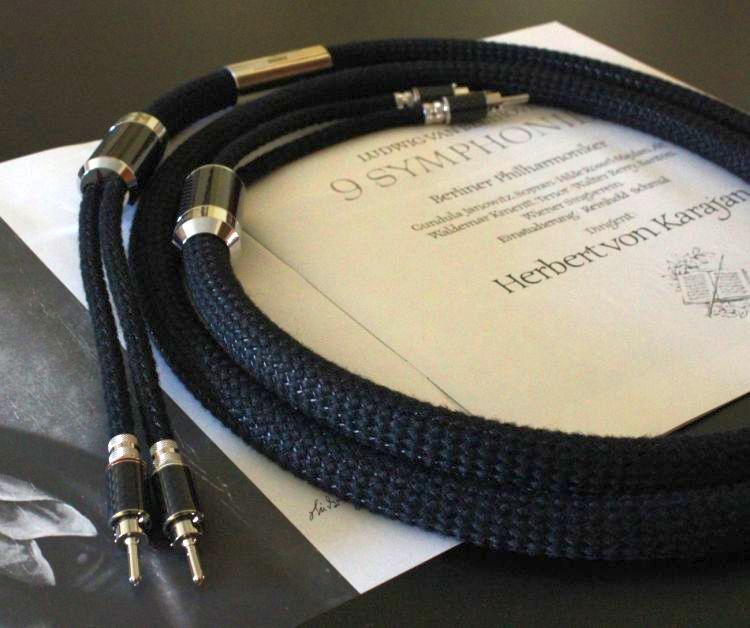 Wires 4 Music, a company making handcrafted high-end cables since 2018, is proud to introduce four new products, completing the OSIRIS SIGNATURE range.
Speaker Cable
Digital Cable
Phono Cable
Specific Speaker Cable Jumpers
The OSIRIS SIGNATURE speaker cable uses 400 strands of ultra-high purity silver-plated monocrystalline copper. The wires are grouped and protected with the best dielectrics. Finally, the assembly is shielded with ultrapure copper mesh in order to eliminate potential harmful interference that affects the audio signal.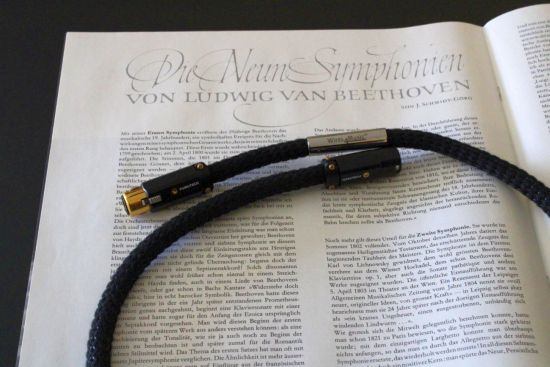 Osiris Signature AES/EBU Digital Cable
The digital and phono cables benefit from the knowledge acquired and used in the OSIRIS SIGNATURE interconnect cable, offering the possibility of using solid monocrystalline silver conductors or their specific alloy of silver and gold, both with the highest purity obtained by the most metallurgical modern techniques.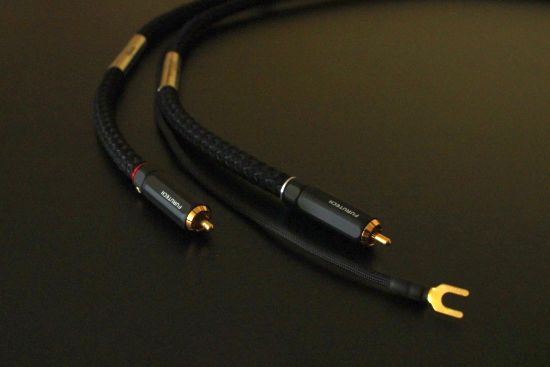 Osiris Signature Phono Cable RCA and DIN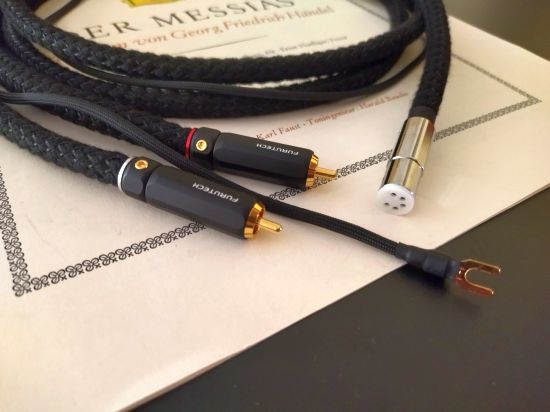 The jumpers are made using the same materials as the speaker cable, making them the perfect partner since the synergy created between them is beyond any doubt.
As usual, the connectors used are made by the Japanese brand Furutech, a renowned world leader in its sector.
All OSIRIS SIGNATURE cables are completely made by hand in their facilities, under strict order, without cost being a compromise, in order to obtain the highest quality in each of their products.
More info: www.wires4music.com or mail to info@wires4music.com
Recommended Retail Prices
Speaker cable, 2.5 m: 5.995 euros
Digital, 1.0 m: from 2.100 euros
Phono, 1.0 m: from 2.700 euros
Jumpers, 0.25 m: 1.600 euros
External Links
Manufacturer: Wires4Music.com