New Audiogroupdenmark website for Ansuz, Aavik and Børresen – Industry Update
Press Release
Announcement of the new website: www.audiogroupdenmark.com
We, at Ansuz-, Aavik- and Børresen-Acoustics, have merged our three independent websites into one: www.audiogroupdenmark.com. After many months of hard work and great dedication from our marketing team, we are pleased to announce the launch of our new website!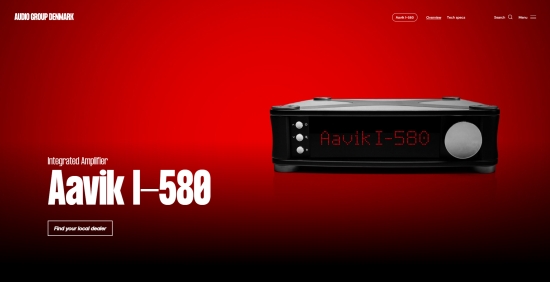 Our primary goal with this newly designed website is to provide a more user-friendly browsing experience that offers quick access to all sources of information about the three brands and their products. We wanted to make it easier for our valued customers and business partners to quickly find all the information they are looking for about our products and dealer locations. In addition, it was very important for us to create a new website with a much more appealing visual presentation of our products.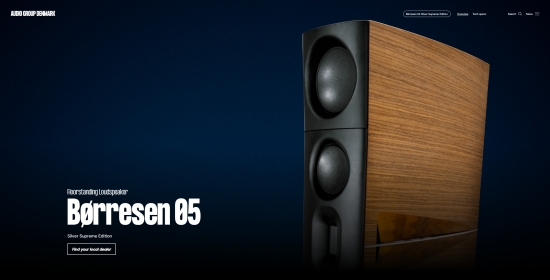 We also strongly believe that it is beneficial for our customers to realize that all three brands share a common DNA. Technological advancements that drive our excellence in audio quality often emerge as a result of new product developments for one of the three individual brands. However, they can often be ideally integrated into the other two brands as well. This means that our three brands have an excellent symbiosis with each other, making all three brands even better technologically, and much stronger in their market presence. It was, therefore, an important and natural step for us to emphasize the common bond of our three product brands much more strongly on our new website.
In our news section, you can keep up-to-date with our latest product launches, future trade show participations, and company announcements. You can also find the latest reviews and awards for our products in our 'Reviews and Awards' section.
For suggestions, questions, and comments, please contact us.
External Links