Antipodes Oladra – Industry Update
Press Release
Server-Player-Reclocker
World Price – USD25,000 (plus applicable duties & taxes)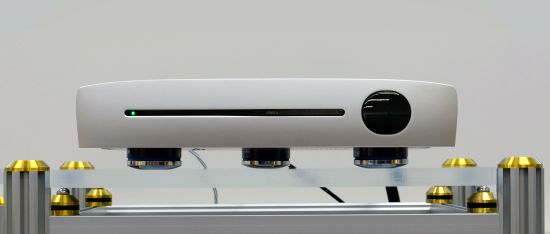 The new Antipodes Oladra music server will debut at the Munich High-End Show in May 2022 and will begin to ship in August 2022. The Oladra integrates Server, Player, and Reclocker functions in a single and beautifully elegant chassis.
Learn more about Server/Player/Reclocker functions
The launch of the Oladra marks 10 years since Antipodes began marketing its music servers internationally in 2012, immediately winning a 6moons Blue Moon award, and a little later a Stereophile Class A+ recommendation.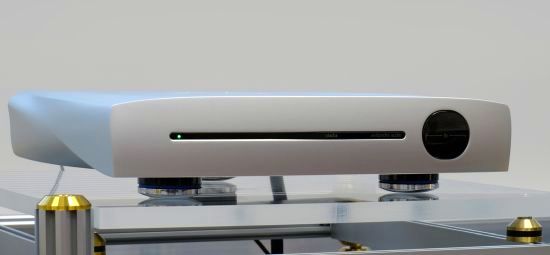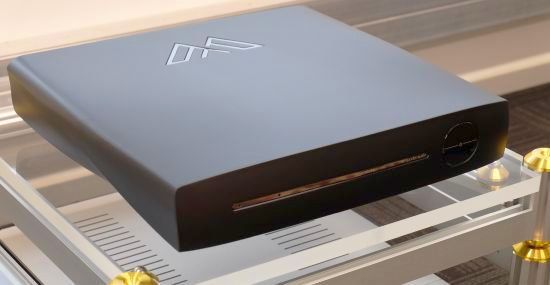 The Oladra adopts two new motherboards, employing the very latest generation of Intel chipsets, has 64GB of RAM, and allows users to easily add up to 3 SSDs (up to 24TB). The available outputs include Direct Stream Ethernet (RJ45), USB UAC-2 (A), S/PDIF (RCA & BNC), AES3 (3-Pin XLR), and I2S (HDMI & RJ45).
The new chipsets demanded new higher-speed power supplies be developed in order to get the best sound from them. The result is an entirely new level of detail richness, musical flow, and naturalness, not experienced before with digital audio. As with all Antipodes models, users can easily choose/switch between using Squeeze, Roon, MPD, HQPlayer, UPnP/DLNA, and other popular playback solutions, and enjoy the industry's most comprehensive after-sales technical support.
External Links