Enosound Bilbao 2018 by Audio Club Premier – part 5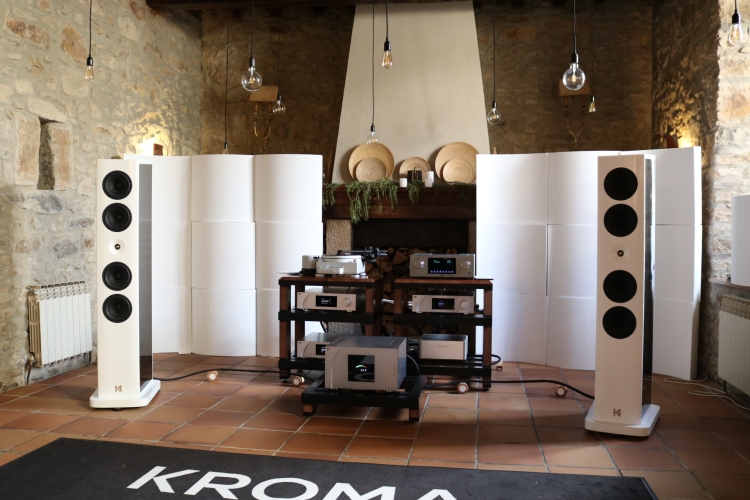 Europe's largest private Car Museum
Right before we had to go to the airport to go back to Amsterdam, after attending the Enosound Event, we quickly visited Torre Loizaga, Europe's largest private car museum. Unlike a regular museum where everything is situated in one building, this museum is spread over vast acres of land, set in an idyllic environment. I've lost count of how many halls there were but it must have been at least 6 of them! All the big brands were here: Mercedes, Rolls-Royce, Ford but also Ferrari and Lamborghini and many many more brands.
Entry to one of the countless halls filled with classic cars.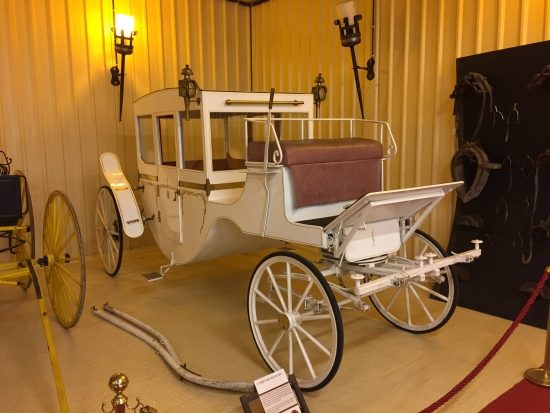 I don't think this classifies as a car but it sure is cute!
Now that is a car, and a marvellous one at it!
Caye, Sun Jun and Raphaël.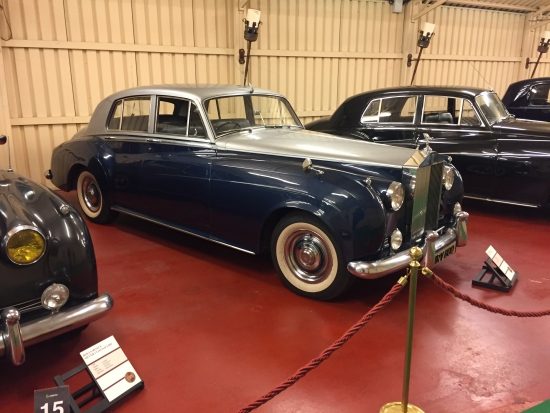 No big deal: this is only one of 10 or so Rolls-Royce cars!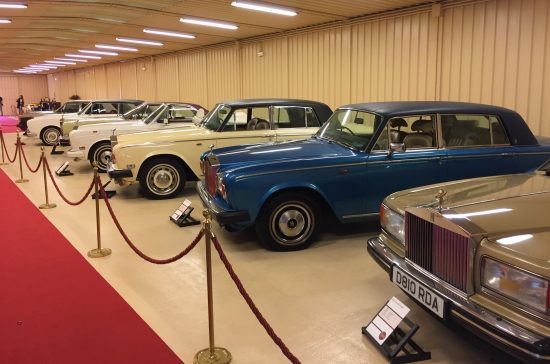 See? There are rows and rows of them!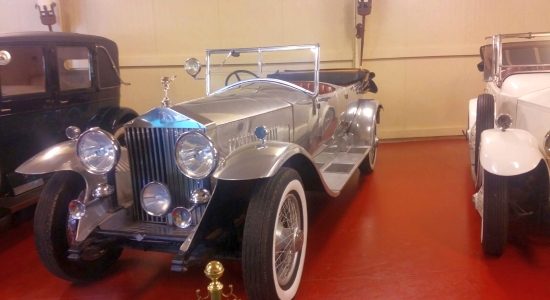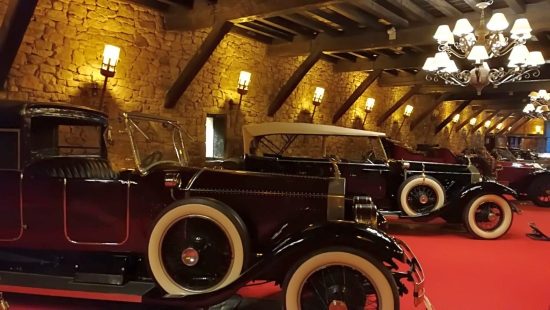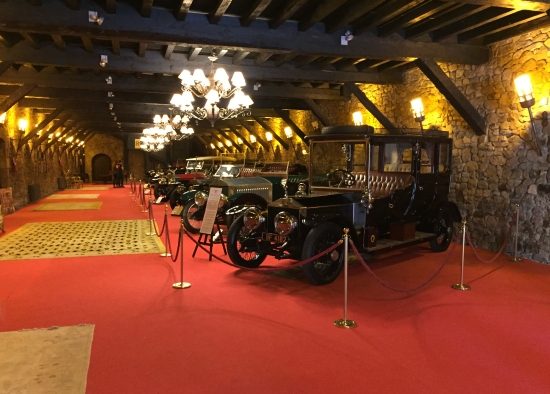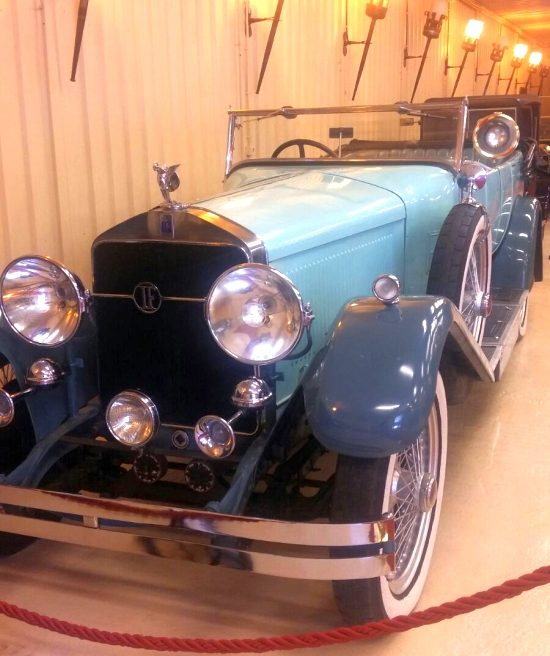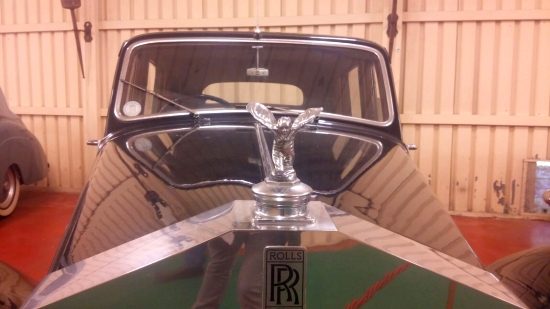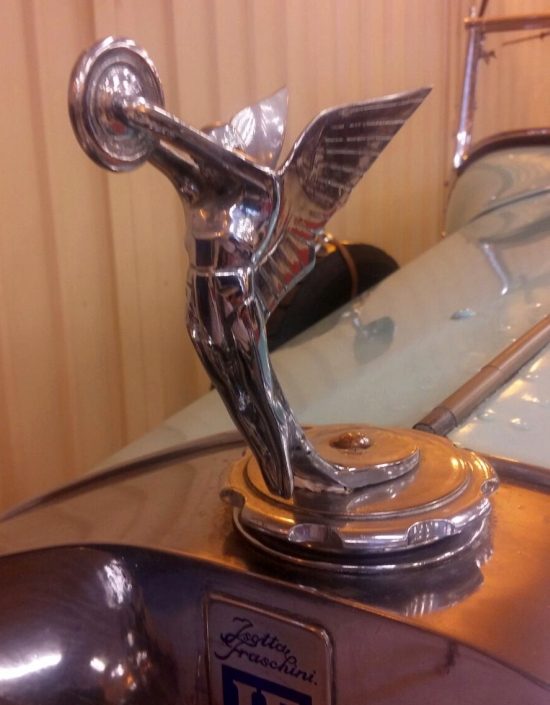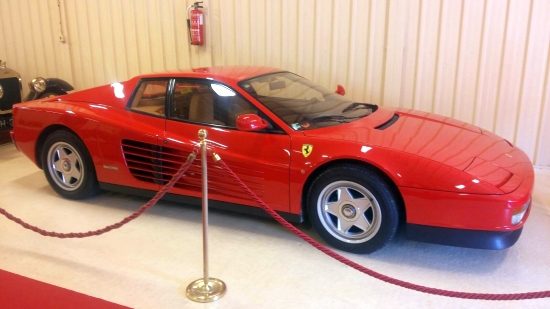 I don't know the brand of this red vehicle. Anyone?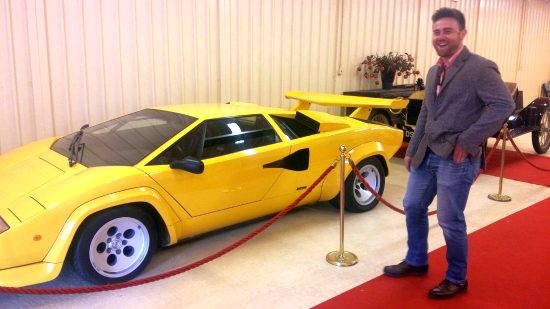 Cayetano was so excited about the Lamborghini that he looked slightly out of focus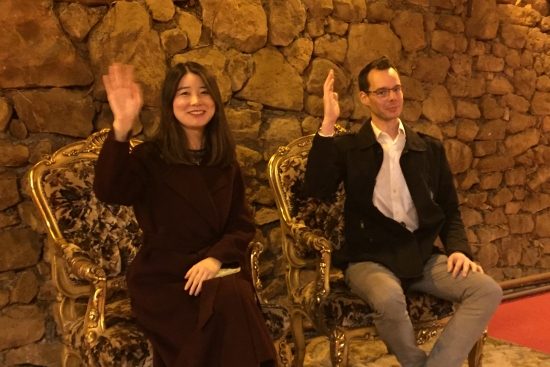 Sun Jun and Raphaël Pasche doing the Royal wave in their royal seats in a hall full of Rolls-Royce automobiles.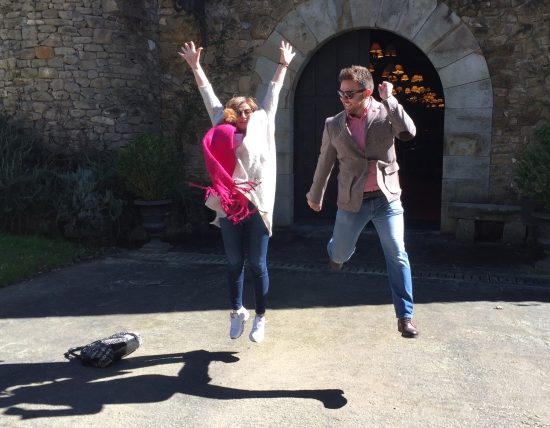 Here are Cayetano and his sister Bibiana. By now it had occurred to me that Cayetano is something of an expert in jump-photos.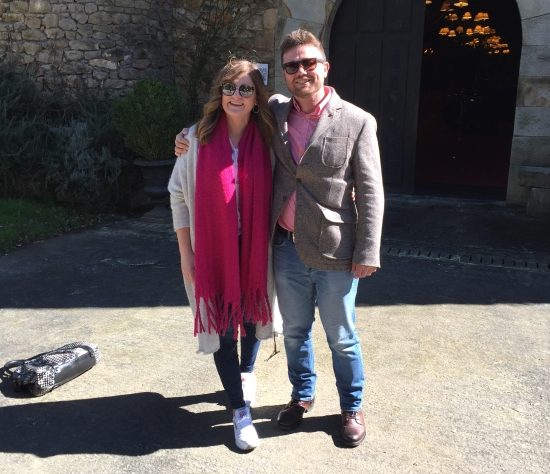 Oh go on, here's also a normal photo of these two lovely people.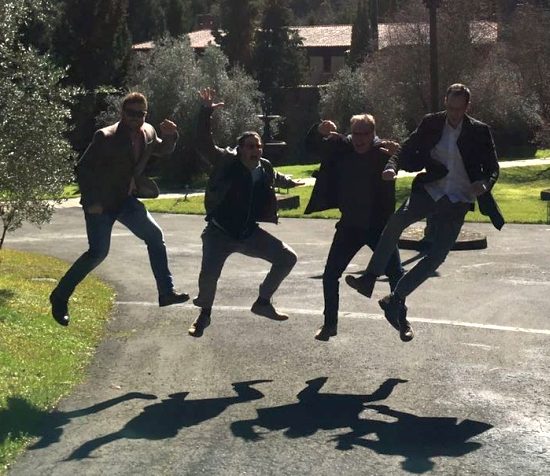 Master jumper Cayetano, me, JW and Raphaël, who demonstrated a very interesting rotary jump move!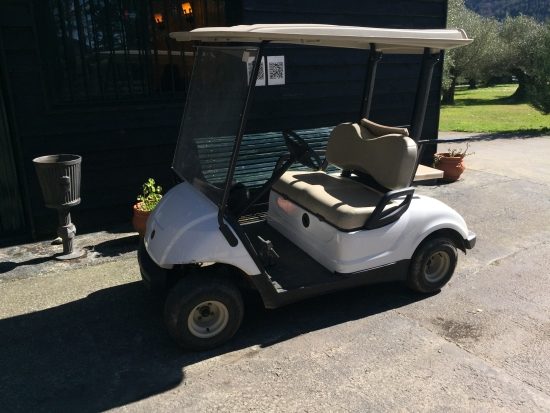 By far the coolest car was parked at the end of the park!
Just kidding:-)
Part 1 – Part 2 – Part 3 – Part 4 – Part 5
Visit the official website
Lugar Barrio Concejuelo, 2012, 48191, Vizcaya
649 41 20 01
That's truly all folks!
More
Enosound 2017 at Bodega Sommos