CH Precision Ethernet_IN HD board Upgrade – part 2 – Technical matters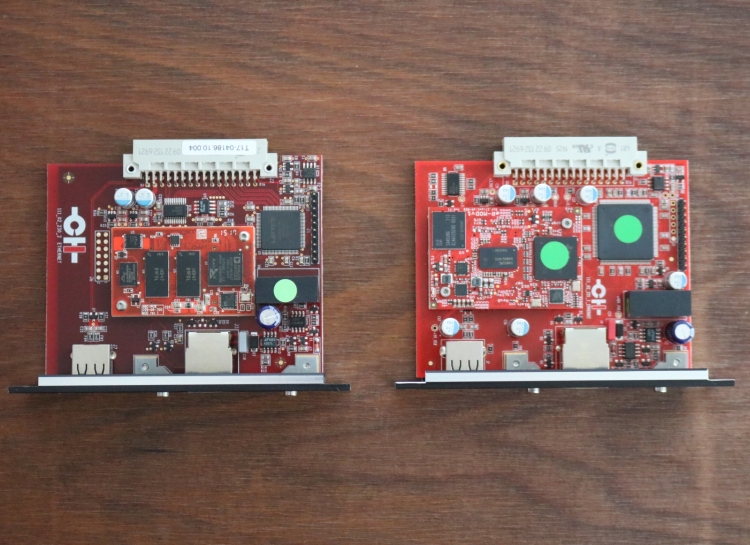 Technical background information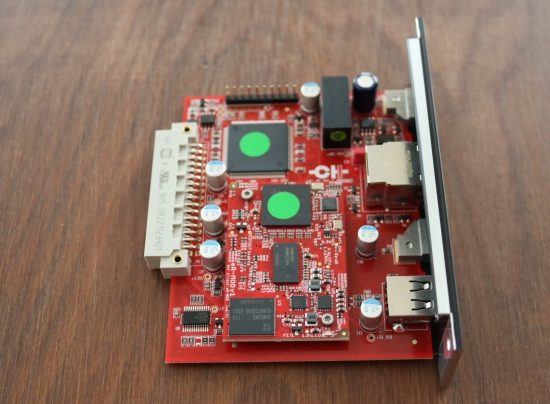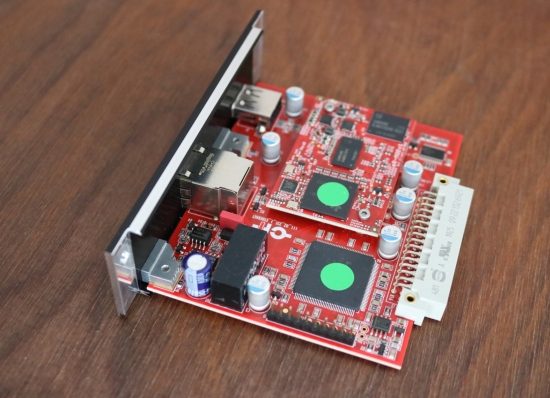 I asked Raphael Pasche about a couple of aspects of the Ethernet_IN HD board. Below are my questions and his replies
HFA: I noticed that the new board retains the STREAMING input and adds Roon Ready. As there is only a single RJ45 connector, why are these independent inputs?
Raphael: We decided to separate the UPnP side from the Roon side, so it clarifies where the music is coming from. If you use only one of the two, you can always disable the unused one so it doesn't appear in the input selection.
HFA: Since all other inputs are named according to the standard of their connector or the cable standard (AES/COAX/USB), the "STREAMING" and "Roon Ready" names deviate. Might I suggest changing the factory defaults to "RJ45 Roon Ready" or simply "RJ45 ROON" and "RJ45 UPnP"? Or, alternatively, "UTP ROON" and "UTP UPnP".
Raphael: We could argue on the name STREAMING for the UPnP input. We decided to opt for this name as it is the name that made the most meaningful to everyone we talked to. However, Roon imposes the name Roon Ready for their input. This being said, all our inputs can be renamed so feel free to choose the name that is the most meaningful to you.
HFA: While the C1 shows artist/album info on its front panel display in UPnP Streaming mode it does not show anything in Roon Ready mode. Are there plans to add such functionality later? Roon does send a string of info that can be used for this. A couple of other brands put this to use, some even with album art. It would be wonderful if that could be done with the C1 as well.
We don't display the metadata to unify all the inputs. With the introduction of the CH Control app a few years ago and now with the wonderful Roon interface available to CH users, you have much more information available on the tablet that we could ever be able to display on the front panel display.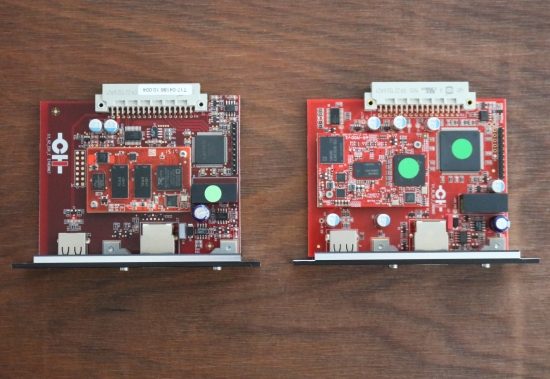 Left: V.1 UPnP streaming board, Right: new HD UPnP and Roon compliant board.
Part 1 – Part 2